British quiz show champion arrested on suspicion of murder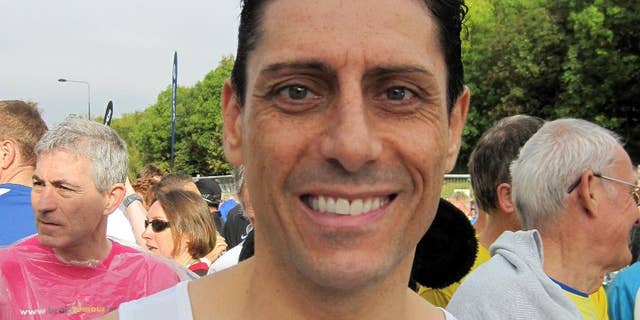 NEWYou can now listen to Fox News articles!
A quiz-show champion who appeared on the long-running BBC show "Eggheads" has been arrested over an alleged murder, after writing in a memoir that he might have killed a man in Amsterdam almost 30 years ago.
Joseph Connagh, whose professional name is C.J. de Mooi, was arrested at Heathrow Airport on Wednesday on a Dutch-issued European Arrest Warrant, London's Metropolitan Police said.
He appeared Thursday at Westminster Magistrates' Court, where a prosecutor said he was wanted over allegations of murder, manslaughter and assault.
"It relates to an incident said to have taken place in 1988 in Amsterdam," prosecutor Brian Gibbons said.
De Mooi, 46, appeared for a decade on "Eggheads," which pits a team of quiz show champions against a different group of challengers each time.
In a 2015 autobiography, he wrote about his troubled youth, and said he might have killed a man while he was homeless in Amsterdam in 1988. He said he punched a knife-wielding mugger and threw him into a canal.
"I fully suspect I killed him. I've no idea what happened to him," de Mooi wrote.
Defense lawyer Chris Stevens said there was a "lot of missing information" from the arrest warrant.
"There doesn't appear to be a named victim in the warrant, date of birth or even an address where this matter took place," he said.
De Mooi was released on bail until an extradition hearing on Nov. 28.