Bristol Palin's ex reportedly owes $12k in child custody battle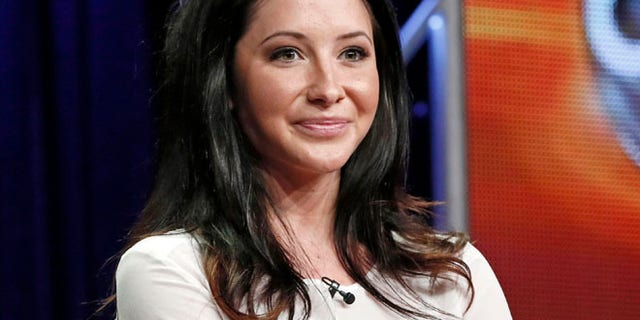 Looks like Bristol Palin's exes will have plenty of drama for the upcoming season of "Teen Mom" as well.
Levi Johnston, the father of her son Tripp, was sued for $12,892.50 by Alaska-based attorney Darryl Thompson over the work he performed on his behalf during Palin and Johnston's custody case over the 9-year-old, according to The Blast.
Johnston revealed in 2016 that he had spent approximately $100,000 in lawyer fees.
Johnston, 28, and Palin, 27, were previously involved in a bitter custody battle. Palin claimed he hadn't paid any child support for Tripp, but now they have an agreement where she has primary custody and he gets visitation.
Now, Johnston also shares two daughters with his wife, Sunny Oglesby, while Palin shares two daughters with her ex-husband, Dakota Meyer, 30. Meyer and Palin's divorce was finalized sometime this summer in the midst of Meyer's struggle with PTSD.
All four are set to appear on the upcoming season of "Teen Mom OG."
This article originally appeared in Page Six.