Bret Michaels, Gary Busey Back Donald Trump While Other Stars Pile On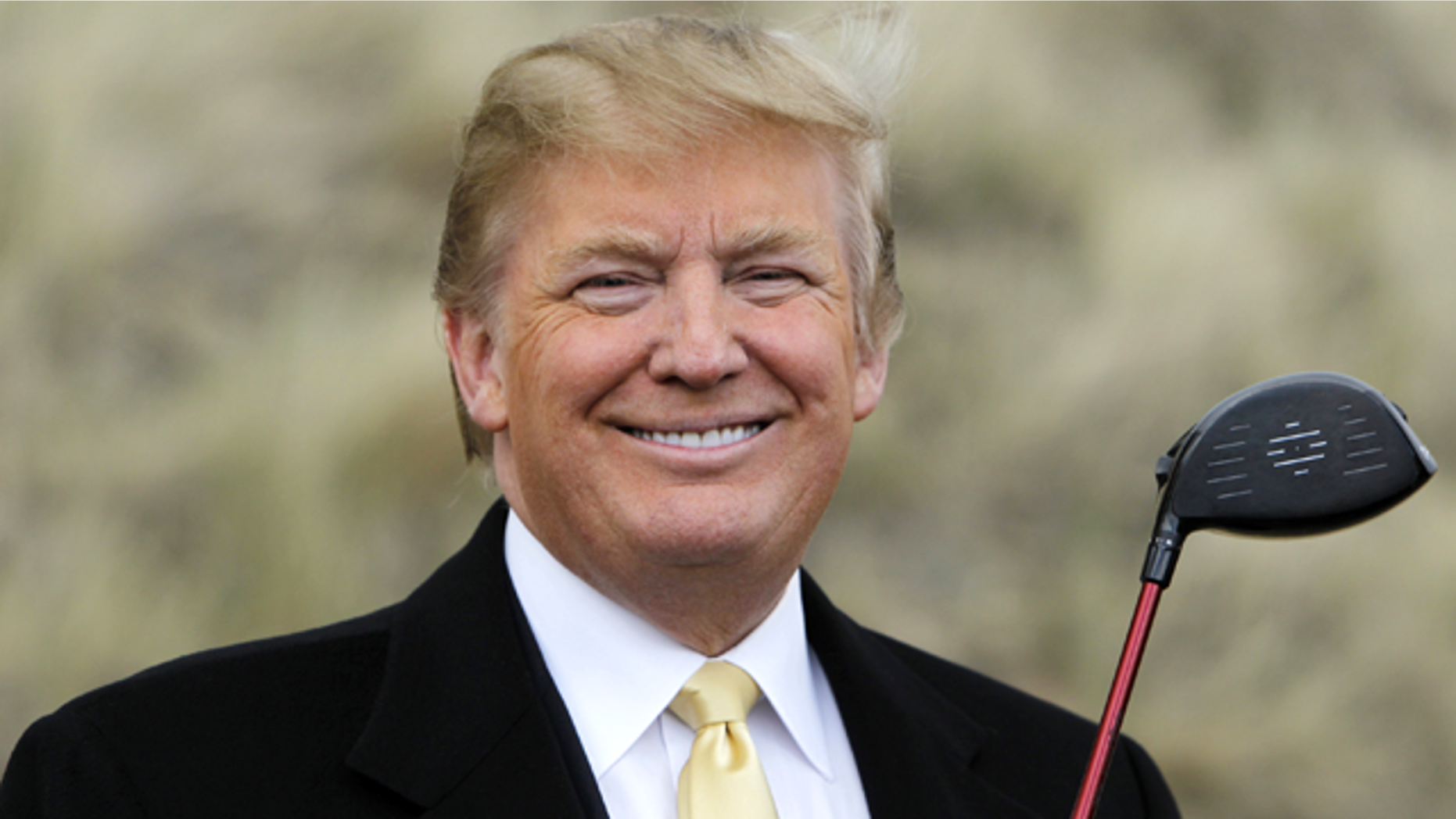 Donald Trump sure knows how to stir up celebrities.
Not only does he do it weekly on his NBC show "Celebrity Apprentice," he does it in real life, too.
Stars from Robert De Niro to Jerry Seinfeld have hopped on the anti-Trump bandwagon. But not every Hollywood honcho agrees with them.
Last weekend, when speaking with NBC's Brian Williams, De Niro likened Trump to a "used car salesman," referring to the potential presidential candidate Trump's questioning of President Obama's birth certificate.
"He's full of it," Bill Cosby told NBC's Meredith Vieira. "You run, or shut up… but the only thing he's running is his mouth."
Comedian Jerry Seinfeld pulled out of an event benefiting St. Jude Children's Research Hospital because Trump's son, Eric, was hosting the event.
Trump was quick to fire back at all three.
"I just learned you canceled a show for my son's charity," Trump wrote in a letter to Seinfeld obtained by the New York Post. "Because of the fact that I am being very aggressive with respect to President Obama, who is doing an absolutely terrible job as our leader."
"We don't care that you broke your commitment," he said, "even though the children of St. Jude are very disappointed, and despite the fact that your manager clearly stated you are 'truly a man of his word.'"
Trump told "Fox & Friends" that while he enjoyed De Niro's acting, the star was "not the brightest bulb on the planet."
About Cosby, Trump noted that "As I am sure he must know, I cannot run until this season of 'Celebrity Apprentice' ends. I know he has taken a lot of heat over the years in that he seems to be talking down to the people he's talking to and purportedly trying to help."
Cosby's rep told FOX411.com that "Mr. Cosby has no response regarding Donald Trump."
Seinfeld's rep told FOX411.com that "Jerry has nothing to say on this."
After Seinfeld relieved himself of his St. Jude Children's Research Hospital hosting duties, "Celebrity Apprentice" winner Bret Michaels stepped up to the plate.
"Donald Trump and his family have been wonderful to me and St. Jude's Children's Hospital is one of my favorite charities, so I'm honored to have been asked by Eric and the rest of the Trump family to be a part of this event and help raise money for such an admirable cause," Michaels told FOX411.com in a statement. "Regardless of political views, the only thing that should matter is the lives of these children and their families, so I'm eager to offer my assistance to St. Jude's Children's Hospital in any way that I can."
Former "Celebrity Apprentice" contestant Gary Busey also told FOX411.com he's firmly on Team Trump, even though Trump axed him from the show last week..
"Mr. Trump has the insight from the knowledge he has attained in a situation this country is in under the administration of President Barack Obama," the Oscar-nominee said. "He is a force of nature with a personality that considers the country first, not the government. Mr. Trump knows the meaning of freedom as the Founders knew the meaning of freedom when they wrote The Declaration of Independence. Mr. Trump will bring the standards of America back to equal footing and it will be an honor to say: GOD BLESS AMERICA."