Brandi Glanville went on date with her Uber driver
Brandi Glanville found love in an unexpected place.
"I had a great date last night with my Uber driver. He took me out. It was awesome. He's French and very cute," the former "Real Housewives of Beverly Hills" beauty told the DailyMail.com. "He's a proper gentleman. He opens doors for me and speaks with an accent."
Glanville, 43, who was recently linked to "Road Rules" alum Theo Von as well as Snoop Dogg, said she and Von are taking a breather.
"The Theo thing got so intense so quickly and all of the sudden everyone's calling us a 'couple,' so we just decided to cool it off a little," she explained.
Though her spring fling with the model-turned-Uber driver appears promising, Glanville isn't tossing all her eggs into his basket.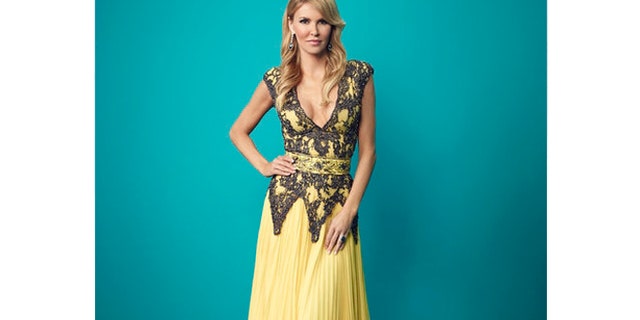 "I'm also having fun with another guy who's on a TV show," Glanville dished. "I have three crushes right now. I don't see anything serious happening with them, but I'm having a good time. Whatever happens, happens."
This article originally appeared in the New York Post's Page Six.