Brad Pitt: I'd Reconsider My Views on Death Penalty Due to BP Oil Spill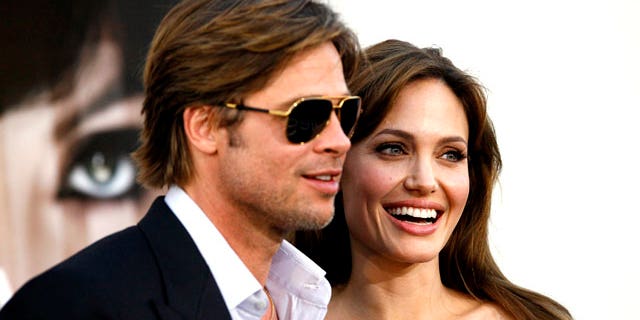 Brad Pitt has said that he would consider executing those responsible for the BP oil spill if he was in power.
The "Fight Club" and "Ocean's Eleven" actor, said he usually opposed capital punishment but would make an exception if he could.
He was speaking during a documentary on the aftermath of Hurricane Katrina, which was to be aired on Tuesday night.
"I was never for the death penalty before -- I am willing to look at it again," the 46-year-old said when asked about the situation.
The actor was talking during the screening of "If God Is Willing And Da Creek Don't Rise," a fim by director Spike Lee to mark the fifth anniversary of the hurricane which devastated much of the southern states.
Pitt has been involved in rebuilding part of New Orleans, with the Make It Right project to build 150 affordable and sustaineable homes there.
Lee originally intended to end the documentary on a "high" but said he felt he had to include the oil spill when it happened.
Nearly five million barrels of oil leaked into the ocean during the 87-day leak.
The leak was finally halted on July 15 although BP is still working on a way of ensuring the hole is permanently blocked, with officials saying that will not happen until September because key equipment needs to be replaced.
Click here for more on this story from Sky News.