Book claims Couric was abrasive and cold at CBS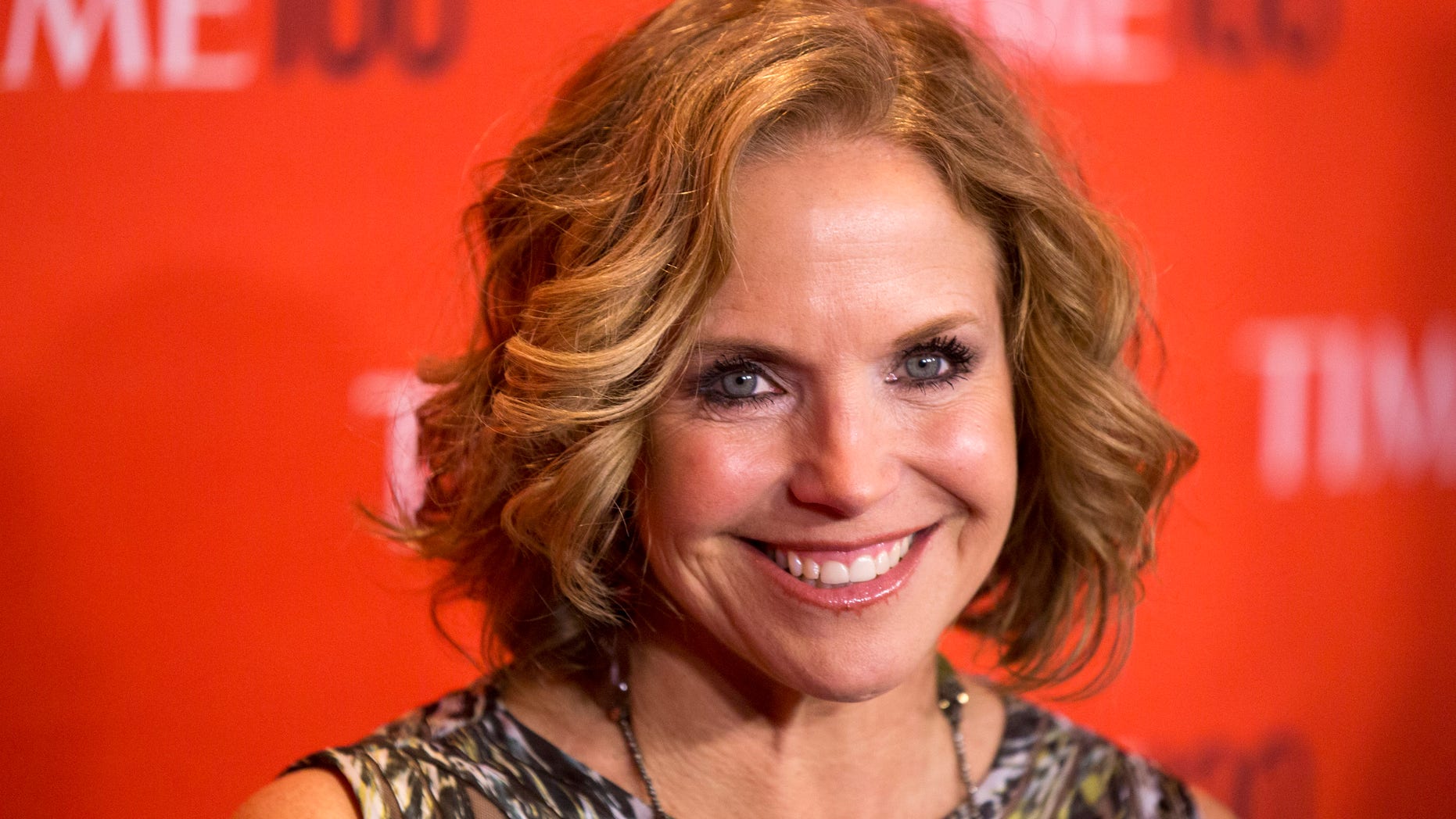 Katie Couric felt so embattled following her jump to CBS that she began comparing herself to Hillary Clinton, a new book says.
According to the New York Daily News, Sheila Weller's new book, "The News Sorority: Diane Sawyer, Katie Couric, Christiane Amanpour – and the (Ongoing, Imperfect, Complicated) Triumph of Women in TV," Couric's deep decline in popularity left her full of self-pity.
"In private, Katie — who had recently turned 50 — was now beginning to actively and repeatedly compare herself to the embattled but energized Hillary Clinton," Weller writes. "Katie deeply related to Hillary; she felt she was being pummeled as the first female anchor just like Clinton was being pummeled as the first major female presidential candidate."
Couric was resented the minute she started at CBS News with her $15 million salary. Other staffers like Ed Bradley, Morley Safer and Leslie Stahl were asked to take pay cuts due to Couric's hefty paycheck.
According to Weller her personality didn't help matters. Former CBS staffers told the author that Couric was cold and abrasive.
"Katie can put on a charm offensive if she wants to," the book says. "But really, she doesn't give a s--- about you only as much as it affected her."
Diane Sawyer also comes under fire in the book. Weller describes how the blond newswoman would frequently call overnight staffers at ABC News in the wee hours of the morning demanding that different stories be covered.
The staffers were reluctant to do so knowing the segments would never air but they would do it because if Sawyer found out it wasn't done, "she would triple your agony for the next few weeks by calling in at one a.m. more often, wanting more stories, checking back to make sure you were working on them."