'Black Panther' screening accidentally plays 'Fifty Shades Freed' and the audience freaked out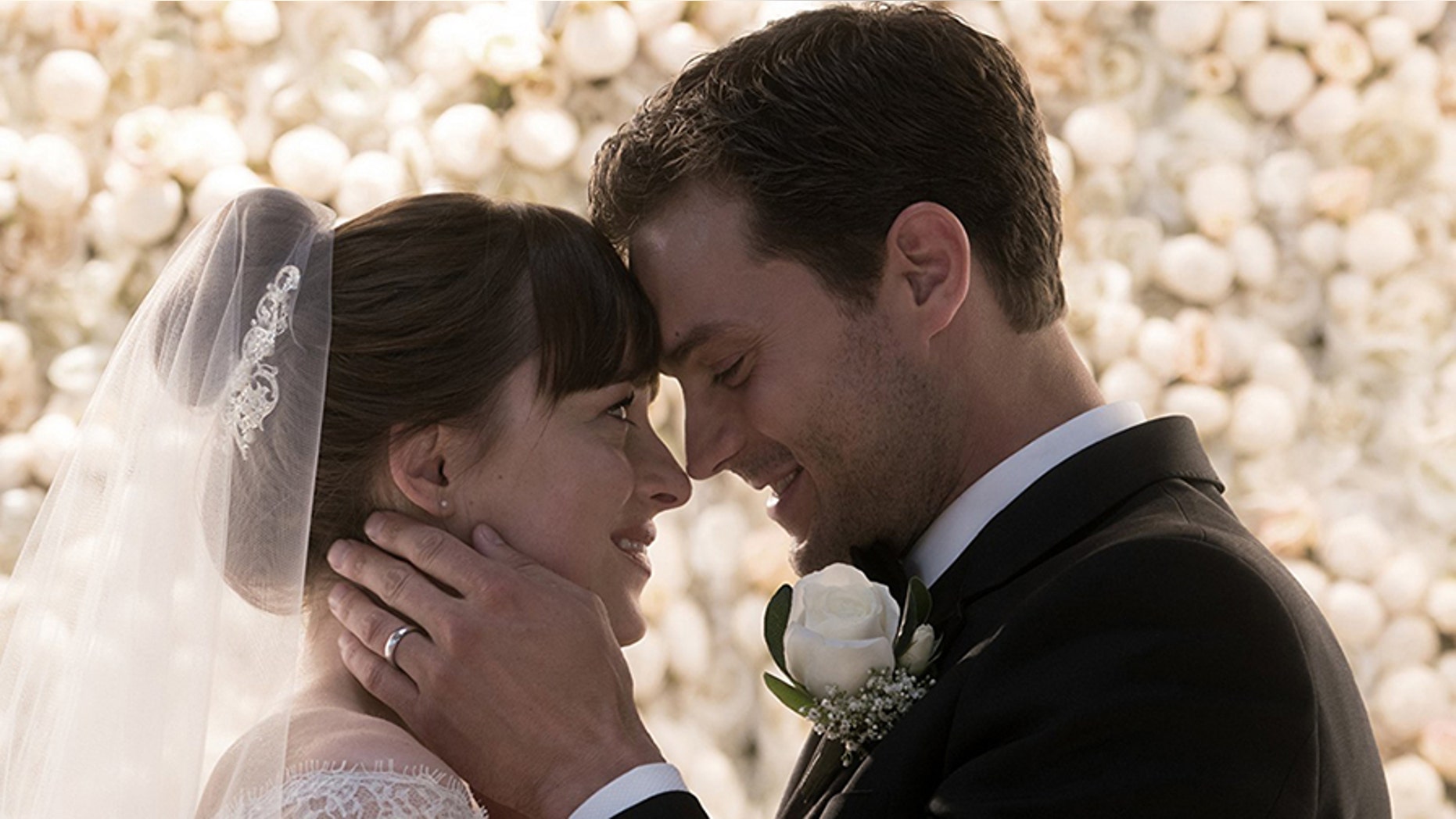 Marvel Studios' "Black Panther" toppled "Fifty Shades Freed" over the weekend, but for one Atlanta theater, the steamy romance flick wasn't going out without a fight. Fans who paid to see the new superhero movie were mistakenly treated to the first five minutes of the critically panned romance.
A user on Twitter, @ChefWaites, posted videos from inside the Regal Cinema's Atlantic Station theater in Atlanta, Georgia. Fans reportedly paid to see the highly-anticipated superhero film, but were disgruntled to see the opening wedding scene of "Fifty Shades Freed" begin instead. In the video below, everyone in the theater can be heard murmuring over stars Jamie Dornan and Dakota Johnson tying the knot.
In a second video, the crowd is significantly more unruly, but the predominant emotion still seems to be laughter.
The theater reportedly fixed its mistake after five quick minutes and everyone in attendance still managed to walk out having seen "Black Panther." As previously reported, the highly-anticipated film exceeded its already high expectations landing $192 million in its opening weekend, making it the fifth-highest grossing debut ever.
Regal Cinemas did not immediately respond to Fox News' request for comment.