Black Keys guitarist accused of abuse by estranged wife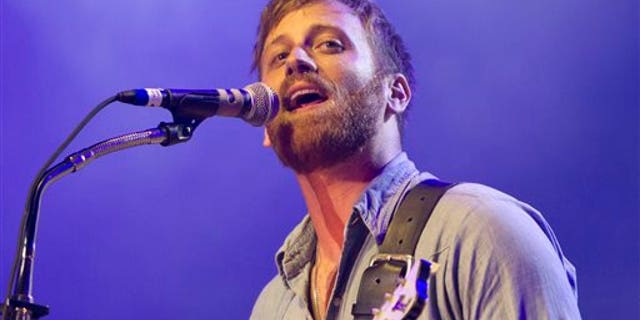 NASHVILLE, Tenn. – The estranged wife of Black Keys singer-guitarist Dan Auerbach accuses him of abuse in divorce filings dealing with the custody of their child.
Stephanie Ann Gonis Auerbach alleges that the unspecified abuse culminated in an incident in which she "superficially" cut herself on her legs and ankles. But Dan Auerbach said she has made two suicide attempts and that one was made in the presence of their child. His wife denies it.
Stephanie Auerbach said in the records that she sought treatment at a residential treatment facility.
Dan Auerbach has primary custody of their child. A judge gave his estranged wife supervised visitation rights with the child, until she can show "that she is not a potential danger to the child."
A publicist for Dan Auerbach declined to comment Tuesday.