Beyonce attends Met Gala without Jay Z and her wedding ring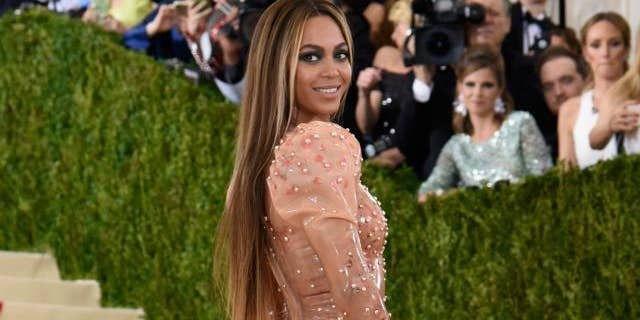 Beyonce certainly knows how to stir the pot.
Queen Bey made her grand entrance at the Met Gala on Monday night in New York City for her first red carpet appearance since "Lemonade," but unlike last year, she walked the carpet alone -- without husband Jay Z or her wedding ring in sight.
Instead, the 34-year-old "Formation" songstress showed off some other bling on her ring finger as she happily posed for photographers.
PHOTOS: See All the Stunning Looks From the Met Gala Red Carpet!