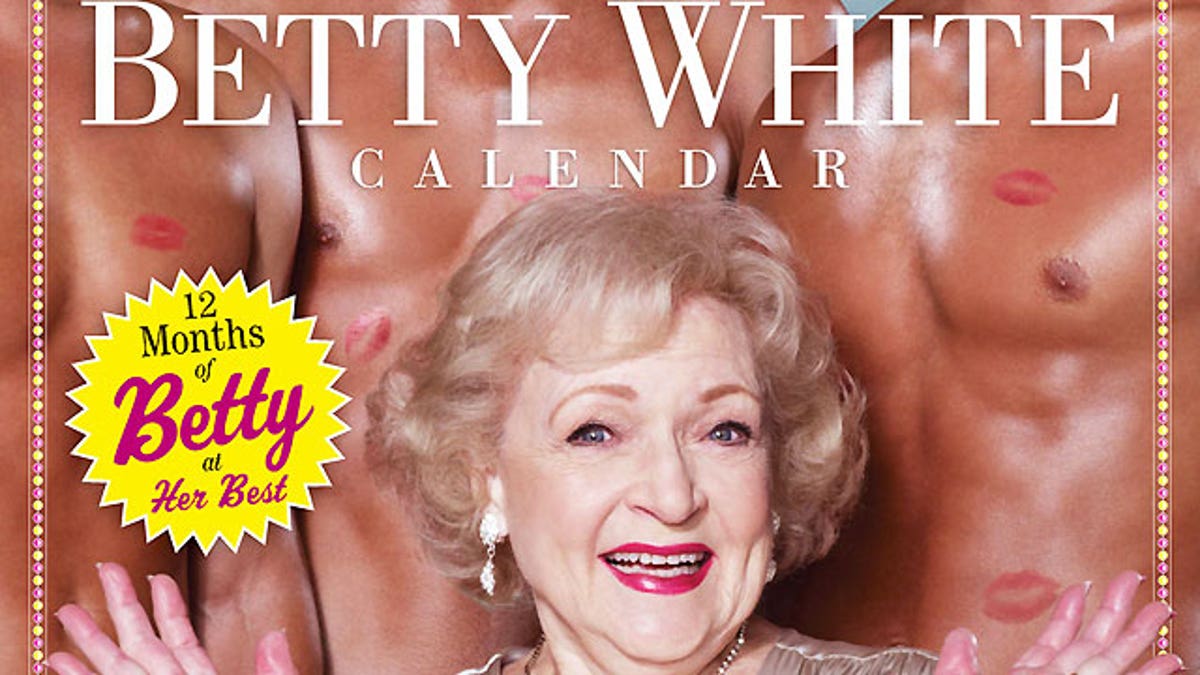 NEW YORK – Betty White is catapulting to true "IT girl" status with her very own calendar.
It's true. The 88-year-old actress is posing for her own 2011 calendar. Some of the photos are archival, others are Betty with animals and more than one month features Betty posing with shirtless, muscular men.
The Betty White Calendar costs $12.99 and will go on sale in September.
Royalties will go to the Morris Animal Foundation where White serves as a trustee.
In May, White became the oldest person to host "Saturday Night Live." She's co-starring in the new TV Land original sitcom, "Hot in Cleveland," which airs Wednesdays