Bethenny Frankel complains about Kmart and their non-English speaking employees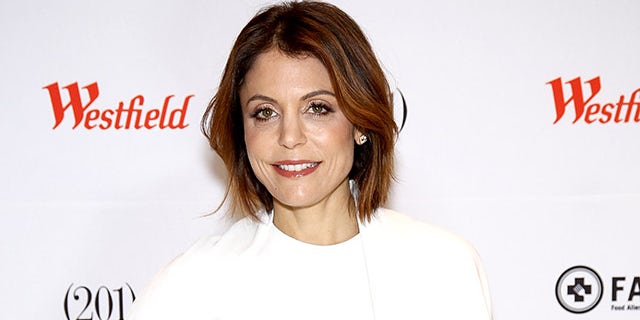 Don't speak Spanish around Bethenny Frankel, or she'll call you out on Twitter.
The "Real Housewives of New York City" star stopped by Kmart to stock up for Winter Storm Jonas on Friday, then got annoyed when she wasn't helped promptly.
WATCH: Bethenny Frankel Makes Fiery Return to 'RHONY': How Did Her Co-Stars React?
"Wow @Kmart has 2 registers open w 5 other employees standing around & two speak no English whatsoever," Frankel tweeted. "Shoes are sapatos right?"
Click here to subscribe to FOX411's YouTube channel
"Not even attempting kids' snow boots in spanish," the 45-year-old reality star added.
WATCH: Why Andy Cohen Initially Didn't Want Bethenny Frankel or Lisa Rinna on 'Real Housewives'
While some of Frankel's followers offered her an easy translation to help, most called out her insensitive language.
"Wow bethenny never took you as a racist," one wrote. "Guess your [sic] are voting trump."
"Looks like my skinny girl wine is going in trash," wrote another. "U lost a customer."
NEWS: Bethenny Frankel Causes Controversy By Wearing 4-Year-Old Daughter's Pajamas
It's certainly not the reality star's first brush with controversy. See what she had to about her RHONY co-stars' rumored contract holdouts in the video below.
WATCH: Bethenny Frankel Takes Shots at 'RHONY' Co-Stars Over Rumored Contract Holdouts