'Beetlejuice 2' is not happening, despite report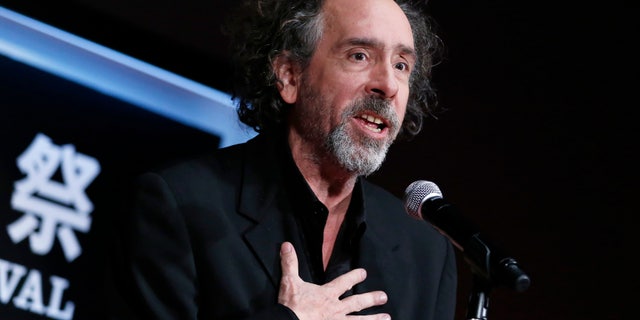 Saying Beetlejuice three times (for nearly three decades) just isn't enough.
Despite a recent report that Tim Burton himself said a "Beetlejuice" sequel is a go, FOX411 has learned that isn't the case.

Showbizspy.com reported the filmmaker said "Beetlejuice 2" had been approved by the Warner Bros. team and that cast members Winona Ryder and Michael Keaton were on board. Turns out, that report is a hoax.
Burton's publicist tells us he did not provide a "Beetlejuice 2 statement" to the website since the movie is not in development. Plus they said Burton's focus is entirely on his other films, such as "Miss Preegrine's Home for Peculiar Children" and "Dumbo."
There was a similar enthusiastic reaction last year when Ryder herself alluded to there being a sequel. Fans continue to express their desire to see the ghost with the most once again they'll just have to keep waiting.