Barry Williams's ex claims 'Brady Bunch' star is an absentee dad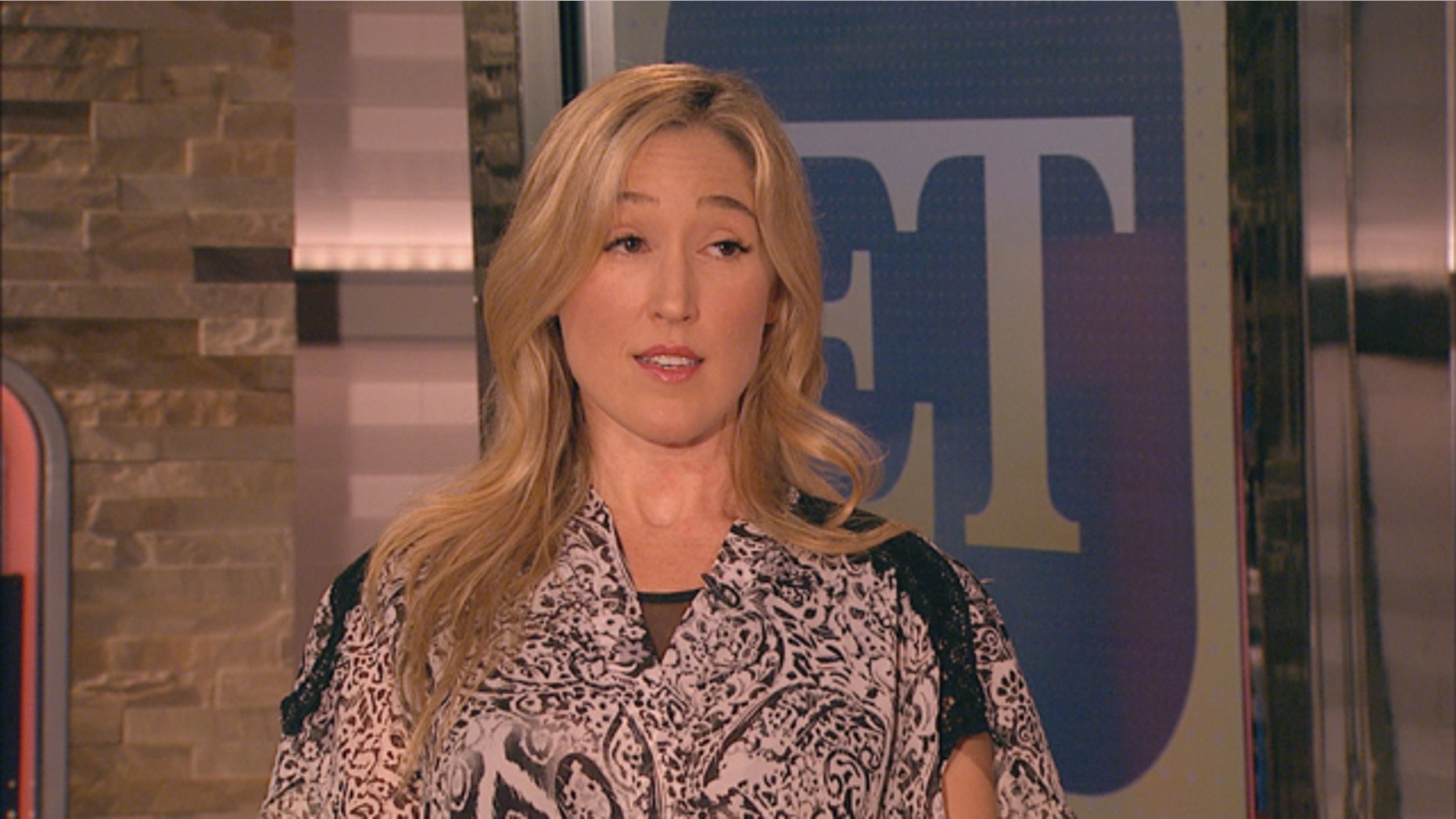 Barry Williams (famous for playing Greg Brady on "The Brady Bunch") is embroiled in a scandal involving his ex and their three-year-old child.
Elizabeth Kennedy says that she was Barry's girlfriend for seven years and that Williams has left her and their daughter destitute, but Williams denies the claims.
NEWS: 'The Brady Bunch Movie' Turns 20!
Kennedy told ET's Brooke Anderson her side of the story.
"What he does when he's done with a relationship is he tries to eradicate the person completely from his life," Kennedy said.
Brooke asked Kennedy if she considered Williams to be a deadbeat dad.
"In terms of not physically being there -- yes he is, because he's making a choice," Kennedy said.
Kennedy told ET she's temporarily staying at her mother's house. Meanwhile, Williams has relocated to Branson, Miss. to shoot a reality show about his new stage production in the small town and his struggle to drum up an audience. The series, "A Very Barry Branson" premiered on GAC last month.
NEWS: Macklemore Is Going to Be a Dad!
"He told me in 2012 that with the money he had he could retire and we would be able to live comfortably for the rest of our lives," Kennedy told Brooke. "[The show] is not about money. That's about promoting himself -- his fame."
When ET reached out to Williams for comment, he replied, "I don't want to dignify her claims with a response."
Kennedy says that her wish is simple.
"I want him to grow up and do the right thing by his daughter," she said.
WATCH: Four4Four: Sydney Leathers brings down ANOTHER Democrat?