'Bachelor' franchise names Arie Luyendyk Jr. as next leading man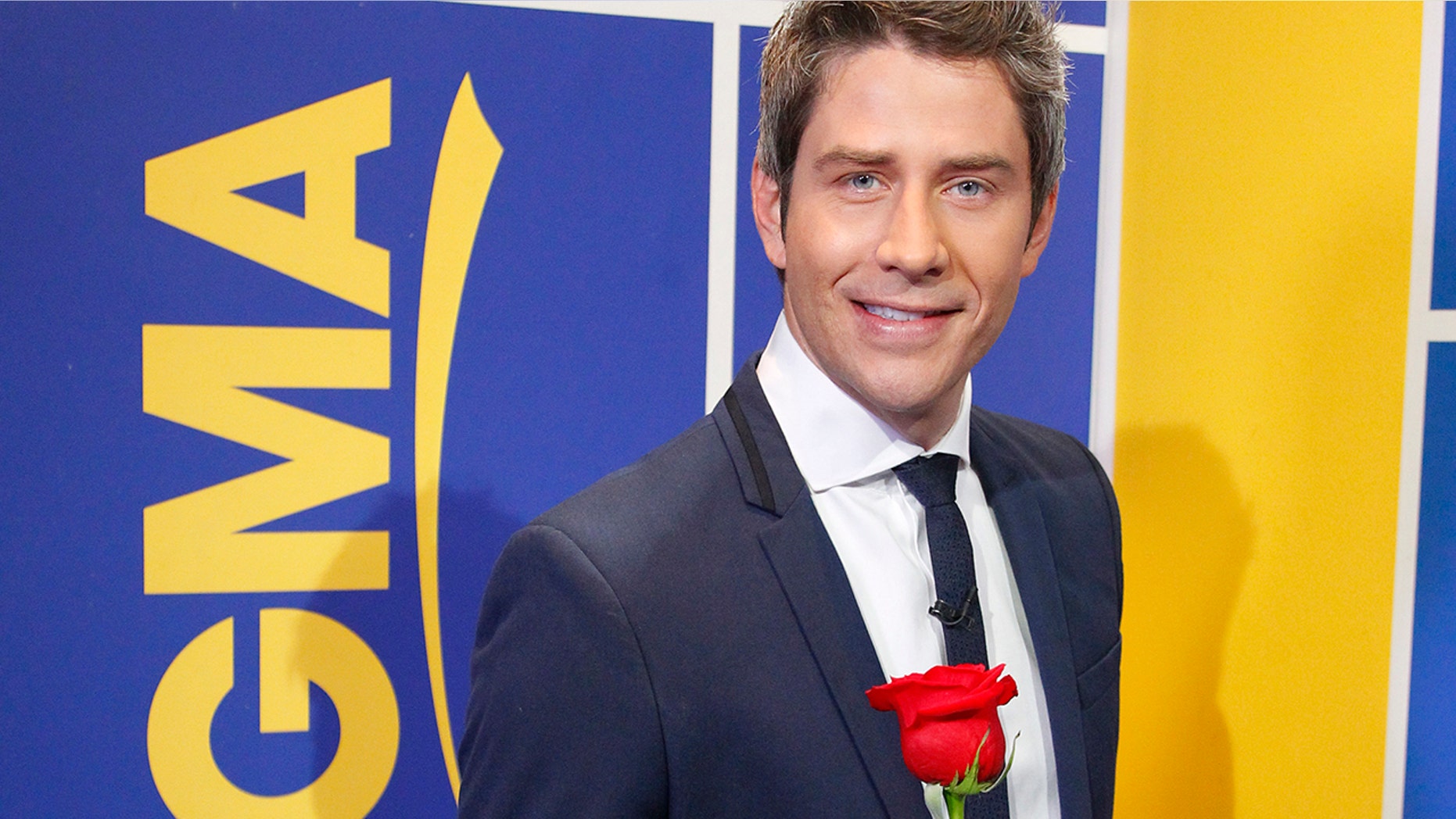 A new "Bachelor" has finally been named.
ABC shocked "Bachelor" fans when it announced on Thursday Arie Luyendyk Jr., 35, to be the new leading man trying to find love on the popular reality TV show.
"Good Morning America" made the announcement with Luyendyk, who previously appeared on the franchise in 2012 on Emily Maynard's season and made it to the final two before they broke up.
"I was a little skeptical because we'd been in talks for a few years about doing it, so I just kind of went into it with an open heart, an open mind," Luyendyk said on "GMA."
Luyendyk added he and "Bachelor" producers have been "in touch over the years" but the timing never worked out until now.
He also told Us Weekly magazine last year he was discussing with producers to become the next "Bachelor," but it didn't work out.
Luyendyk is a professional race car driver and one of the oldest men to hold the "Bachelor" title. This would be the 22nd season of "The Bachelor."
"Bachelor" fans have been speculating for weeks who will take on the role since Rachel Lindsay's season of the "Bachelorette" ended. The bachelor and bachelorette were generally chosen from contestants on the most recent season to allow viewers to relate. Some hoped fan favorite Peter Kraus would be chosen, whose emotional breakup with Lindsay was played out in the finale.
Kraus reportedly wasn't a favorite for producers, however, weary he wouldn't play by the rules because he refused to propose to Lindsay on her season. Kraus told reporters after his breakup he would "consider" the opportunity if offered, but added the "Bachelor" process was "really tough."