Avril Lavigne says she has 'some health issues'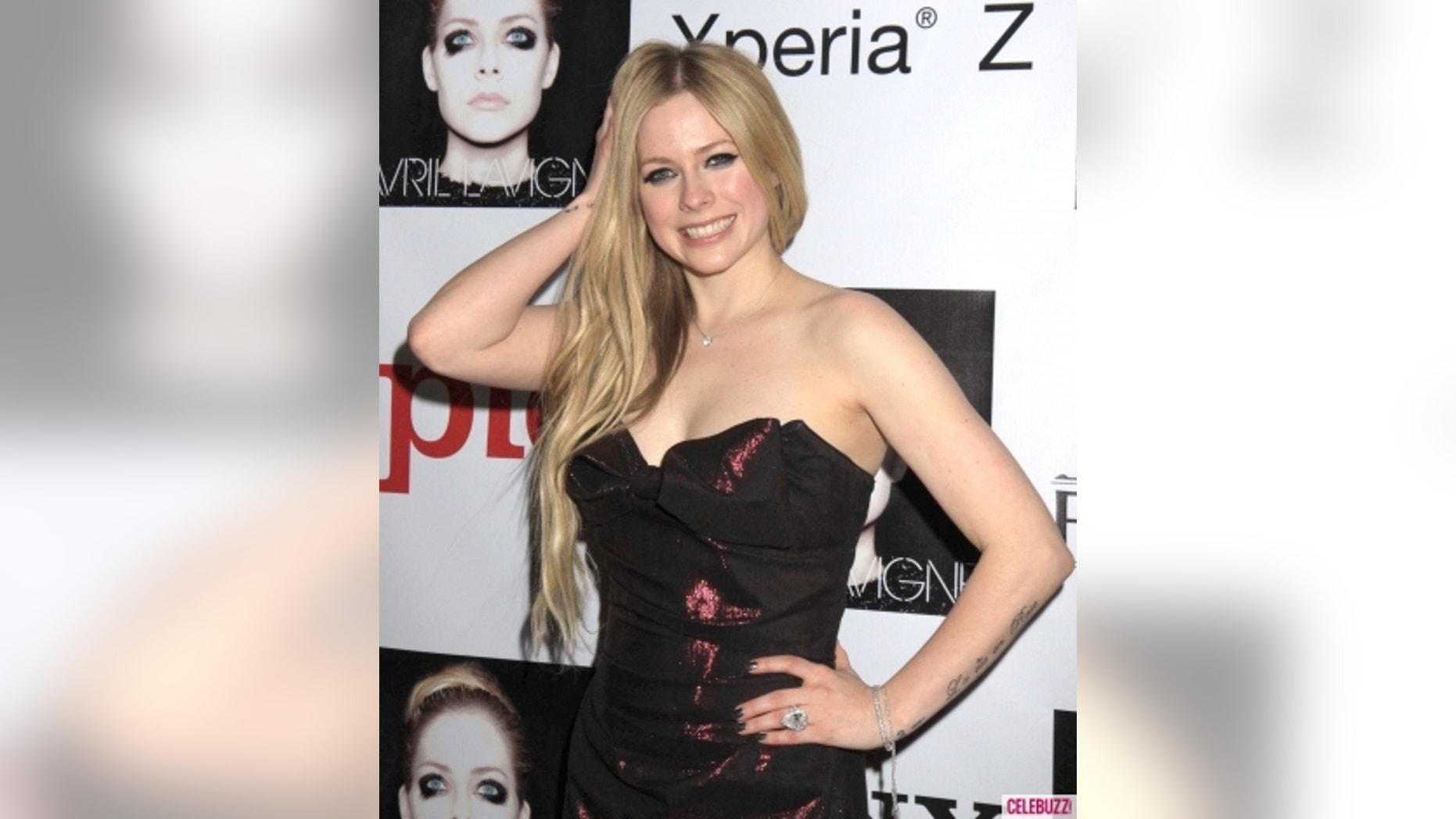 Avril Lavigne has been absent from the spotlight recently and there's a reason why. According to the "Hello Kitty" singer, she's currently suffering from health problems.
During one exchange on Twitter over the weekend, Lavigne, 30, told one fan to "keep me in your prayers" during the tough time.
Reps for the songstress later confirmed to Billboard that the private DMs were authentic, adding that Lavigne is not pregnant.
Earlier this year, rumors about Lavigne and her husband, Nickelback frontman Chad Kroeger, were having marital problems surfaced. The couple have since shot down reports that they're seeking a divorce.
Click here for more from Celebuzz..
WATCH: Four4Four: How Miley scared a Kennedy