'Avatar' sequels defended by Sigourney Weaver
After many months of talk and rumors, the highly anticipated sequels to "Avatar" are finally becoming a reality. To get people excited about the film's beginning of production, one key actress in the franchise is teasing some minor details.
Sigourney Weaver, who played Dr. Grace Augustine in James Cameron's 2009 film, says she's getting back to work on not one, but four followups to the box office hit. Speaking to Entertainment Weekly, the 67-year-old actress revealed that she'll begin working on the films this summer. The first follow up will drop more than a decade after its predecessor. However, Weaver believes, having read all four scripts, both the timing and the volume of the sequels is still relevant.
'AVATAR' SEQUELS NOW SCHEDULED TO START IN DECEMBER 2020
"These films are very much about the peril of this beautiful planet, and [Cameron] is continuing the same themes of greed and callousness of the corporations and plight of the indigenous people," she said. "At this point after a long and very satisfying career - I can't believe it's been 40 years, but anyway - I'm very excited to be able to work on these four stories."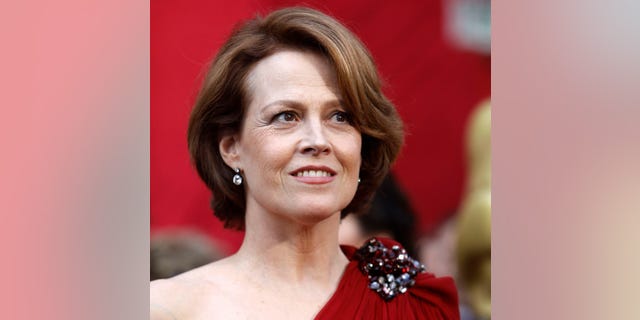 The actress went on to describe how the "Avatar" franchise is the most ambitious project she's ever been involved with, and hearing the director's plans for what's ahead, it's easy to see why.
WALT DISNEY WORLD UNVEILS PANDORA LAND, THE NEWEST PARK BASED ON 'AVATAR'

In April, an announcement on the film's official Facebook page revealed the release dates for all four sequels, with the first dropping in December 2020, followed by a third film in 2021, a fourth in 2024 and the last in 2025.
"We have decided to embark on a truly massive cinematic project, making four epic films, each of which stands alone but together forms a complete saga," Cameron said at CinemaCon, per Variety.
Neither Weaver nor Cameron's comments give any specific plot details about what fans can expect from the new films, other than the fact that Weaver's character will somehow return despite dying in the 2009 movie.