Audrina Patridge on 'The Hills:' I didn't know what I was getting myself into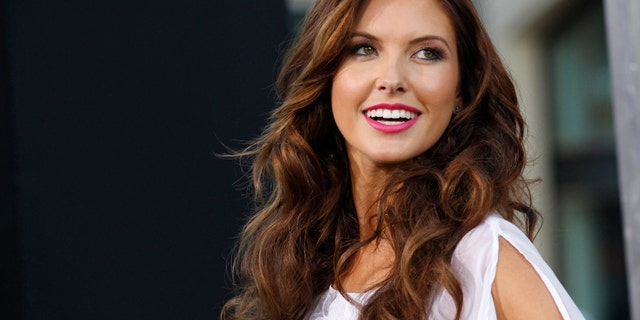 NEWYou can now listen to Fox News articles!
When Audrina Patridge agreed to appear on MTV's "The Hills" 10 years ago, she didn't know what she was getting herself into.
The expecting mom reflected on the show's 10th anniversary on her blog, revealing her biggest regrets about signing on to the reality TV show.
"I can't believe it has already been more than 10 years since 'The Hills' first aired! 'The Hills' was a huge part of my life—the hardest years of dating, making mistakes, and learning who I was were spent on TV," she wrote.
Now that a decade has passed, Patridge said she can "see things from a different perspective" now.
"To be honest, I didn't really know what I was getting myself into because there weren't many reality shows at the time, so there was no way to prepare ourselves for what it would bring on."
The 31-year-old also answered a few questions from fans including what she regrets the most from the show.
"That I didn't get a therapist! (haha). I could have used some good life-coaching," she wrote, adding, "I think if I could go back, I wouldn't let guys get in between our friendships! And I think I would have said no a lot more and yes to other things."