Aubrey O'Day allegedly punched by bandmate during violent business meeting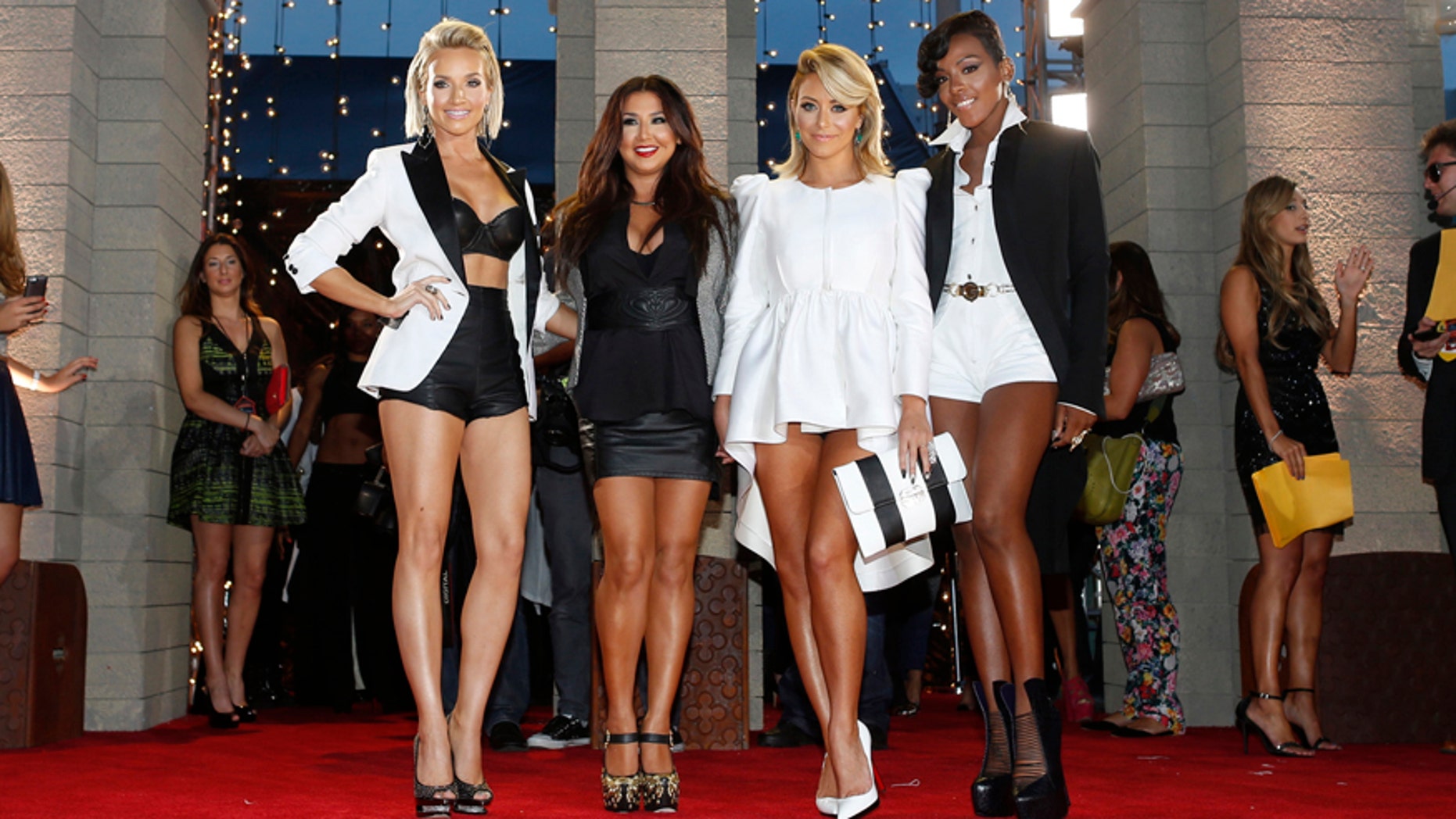 Danity Kane has seemingly called it quits. Again.
The girl band who broke up in 2009 and reunited in 2013 are on the outs after a group meeting turned violent.
"During a recent group meeting, a business conversation took a turn for the worst when my group member punched me in the back of my head while I was speaking to another associate," Aubrey O'Day said in a statement.
O'Day filed a police report against bandmate Dawn Richards saying there were witnesses that could confirm her allegations.
"I cannot condone or excuse any form of physical violence, particularly at the hands of someone I considered family," she continued.
Group member Shannon Bex also commented on the incident.
"As for the actions that have brought us to this broken ending, I cannot speak for anyone or explain their internal struggles that prompted this heartbreaking sequence of events," she said in a statement. "All I know is what I have seen. I did not witness a shouting match, a cat fight or a brawl. I witnessed a single direct punch."
In a joint statement, Bex and O'Day added: "We know it must be devastating for our fans to have spent the last twelve months supporting our every move, and for that we cannot apologize enough."
Dawn Richard, who has yet to release a statement, and Danity Kane were not made immediately available for request for comment by FOX411.