Ashton Kutcher talks parenting with Mila Kunis and maintaining a healthy work-life balance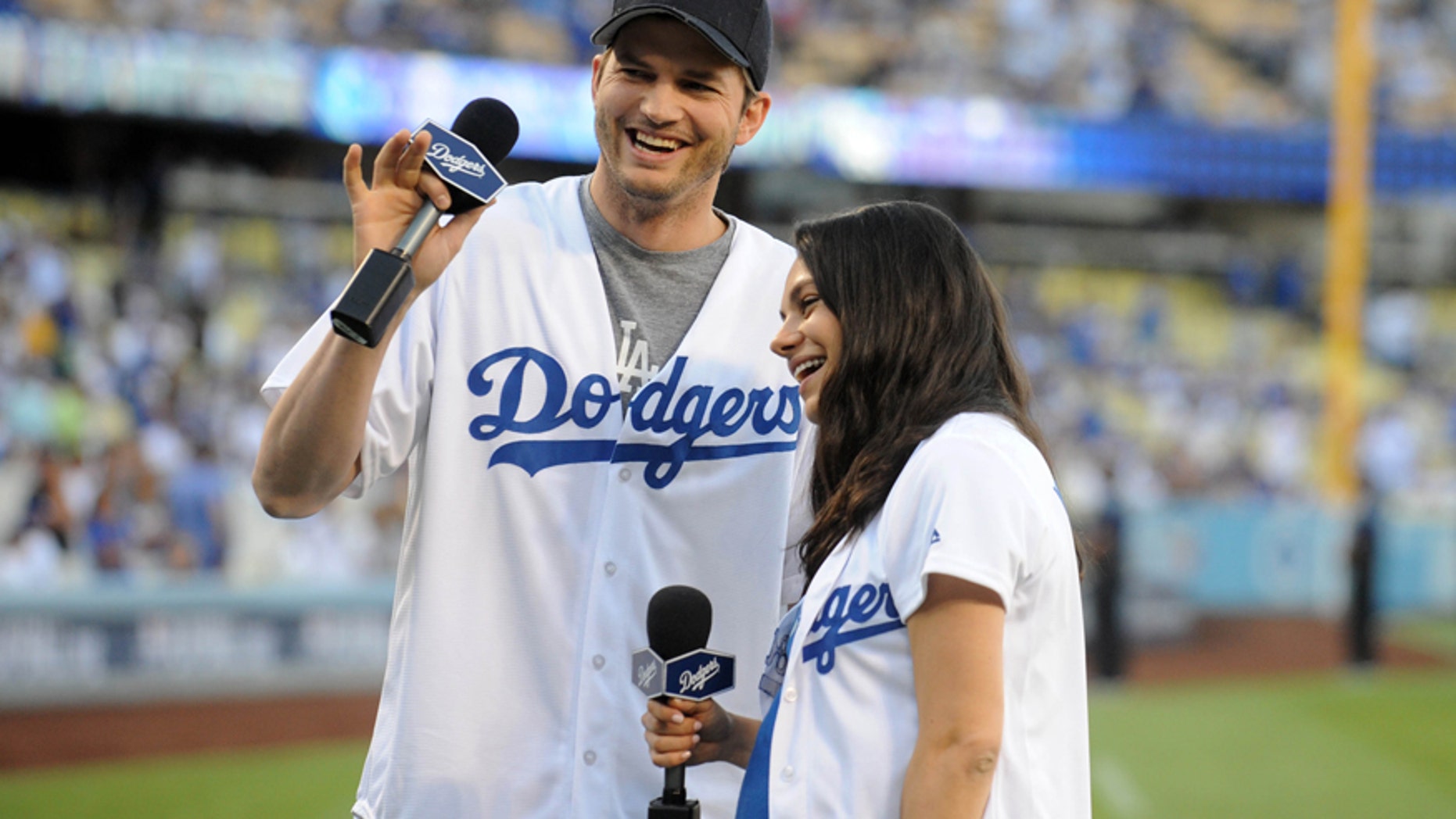 Ashton Kutcher has opened up about parenting, balancing a Hollywood career and the simple joys of fatherhood.
On Saturday afternoon, Kutcher got candid with his audience during the Third Annual City Summit at Universal Studios in Hollywood, California, where he delivered the keynote address to the summit attendees.
At the summit, which aimed to bring together local business entrpeneurs, the actor, who owns shares in companies like Uber and Airbnb, talked about balancing his work and home life.
"The number one thing I work on in the entire world is my relationship with my wife and my relationship with my kids," he shared, per Entertainment Tonight. "It's the most important factor and thing that I have in life. I made a really a good decision not to have young children before I was pretty established with my career, which not everybody can do. But if you can afford to do it, I think it's pretty wise because you do have to take your foot off the pedal a bit [after having kids,] especially if you're an entrepreneur and just starting up -- it's risky."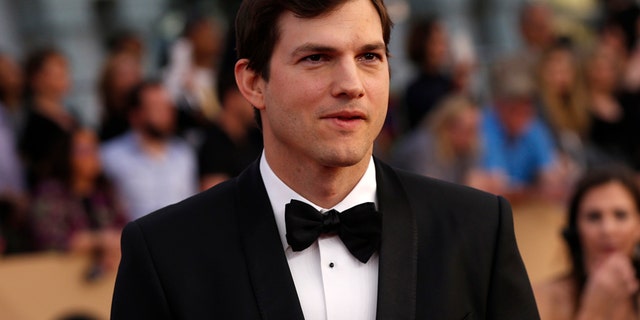 The father of two kids, Wyatt and Dimitri, with wife, Mila Kunis, explained to his listeners that time with his family is something he always makes sure to put on the books.
"One thing I do is schedule my intimate life," he continued. "I schedule my time with my kids. I make those blocks, hard and fast in my calendar, and I don't move them."
Kutcher also said another way for him to focus solely on his family is by taking a break from his phone and placing it on Do Not Disturb mode during those quality hours.
"I come home, I put my phone away, I don't work when I'm with my kids and when I go to sleep, I don't take my phone. I'm really, really diligent."
In addition to detaching himself from his phone, the "That '70s Show" actor said he also makes sure to block off his weekends for family time.
"Generally speaking my weekends are off-limits," he explained. "I spend that time with my kids."
And while working to maintain a normal work-life balance can be tough, Kutcher gushed about prime parenting moments that make it all worth it.
"Watching my daughter make a decision about whether or not she's going to share a cookie is a weird thing," Kutcher began. "I know she's like, 'I want this mother f--en cookie,' and then she independently shares it. I'm like, 'Cool, you just made a sacrifice.' If nothing [else] comes from my kids, [let it be] understanding how to make sacrifices and be generous. To me, those are the most memorable things."
But apart from working to become dad of the year, when asked to name one of his greatest accomplishments in life, the actor, who wed Kunis in 2015 sweetly stated, "I married my wife."
The Hollywood couple recently made headlines on Oscar Sunday after Kunis' husband shared a rare, intimate photo of the two of them prior to attending award show festivities.
Kutcher posted the selfie of he and his wife on Instagram with the caption, "Night out with the wife."