Arrest Made in Hit-and-Run Death of Ex-'American Idol' Contestant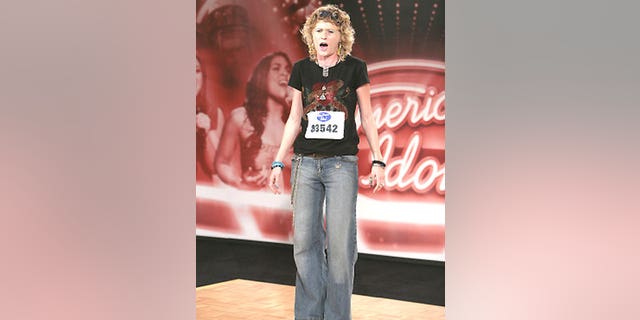 NEWYou can now listen to Fox News articles!
SEASIDE HEIGHTS, N.J. – Authorities have arrested a man on charges stemming from an accident that claimed the life of an "American Idol" contestant at the Jersey shore.
Daniel Bark was charged with reckless driving and leaving the scene of an accident. The 23-year-old is from Toms River.
Alexis Cohen sustained abdomen, chest and head injuries after she was hit by a vehicle in Seaside Heights early Saturday, authorities said.
The 24-year-old Allentown, Pa., resident is best known for her angry yet empowered rejection rant during the show's seventh season.
She also auditioned unsuccessfully for "American Idol" last year.
Click here to read more on this story from MyFOXNY.com.
Click here to watch Alexis Cohen's performance and exit from American Idol.