Ariel Winter loves very curvy Photoshopped bikini snap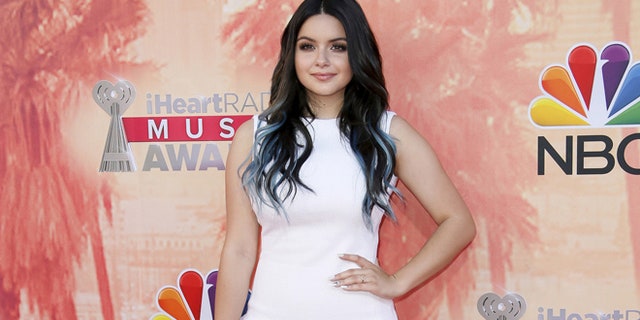 NEWYou can now listen to Fox News articles!
Ariel Winter is able to laugh at herself.
The "Modern Family" star shared a fan's Photoshopped image giving her a very generous cleavage and she loved it.
'I don't know who made this of me but....yaaaassss,' the 18-year-old captioned the snap.
Winter has been open about her decision last June to have her breasts reduced from a size 32F to a 34D.
The 5-foot-1-inch actress said she made the decision to have breast reduction surgery for health reasons. In an interview with Glamour magazine the petite star revealed that her breasts caused her terrible back and neck pain, made it difficult finding clothes that fit and attracted unwanted sexual attention.
It's been a busy time for Winter. This week she graduated from high school and has announced that she'll be attending UCLA in the fall.