Ariana Grande not a diva, sources say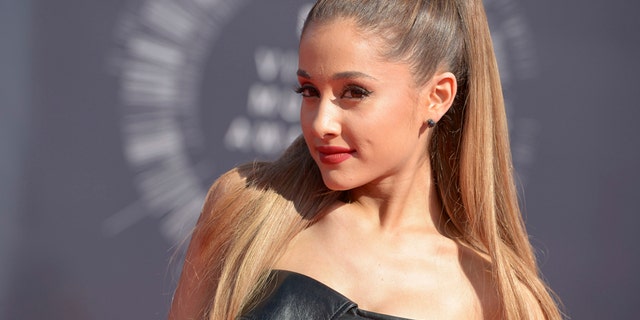 Pop star Ariana Grande has been making a name for herself in Hollywood as a diva.
The 21-year-old has been losing the fight against rumors that she will only be photographed from her left side and reportedly said, "I hope they "f***ing die," after meeting a group of fans.
However, sources told FOX411 Grande was nothing but nice when she was approached by fans in New York's John F. Kennedy International Airport Sept. 23.
The singer, who caught an 8:59 PM JetBlue flight to LAX, stopped to take photos with a fan after leaving the bathroom.
"She was really sweet," the fan told FOX411. "[When] she came out of the bathroom, and [I] asked for a pic, she pulled me in close and said, 'For sure.' Then I said, 'Have a safe flight,' and she said...'thank you, it was nice to meet you.'"
Another eyewitness said Grande was "sweet and stopped to take photos with people."
The New York Post reported that the singer's life coach couldn't deal with Grande's behavior and quit. Sources told the Post that the "Problem" singer arrived late to her Marie Claire cover shoot and was a "monster" about her hair and treated everyone poorly.
FOX411's Sasha Bogursky contributed to this report.
WATCH: Four4Four: When Internet porn stars ... you?