Ariana Grande fans respond to star's Twitter post about Manchester tragedy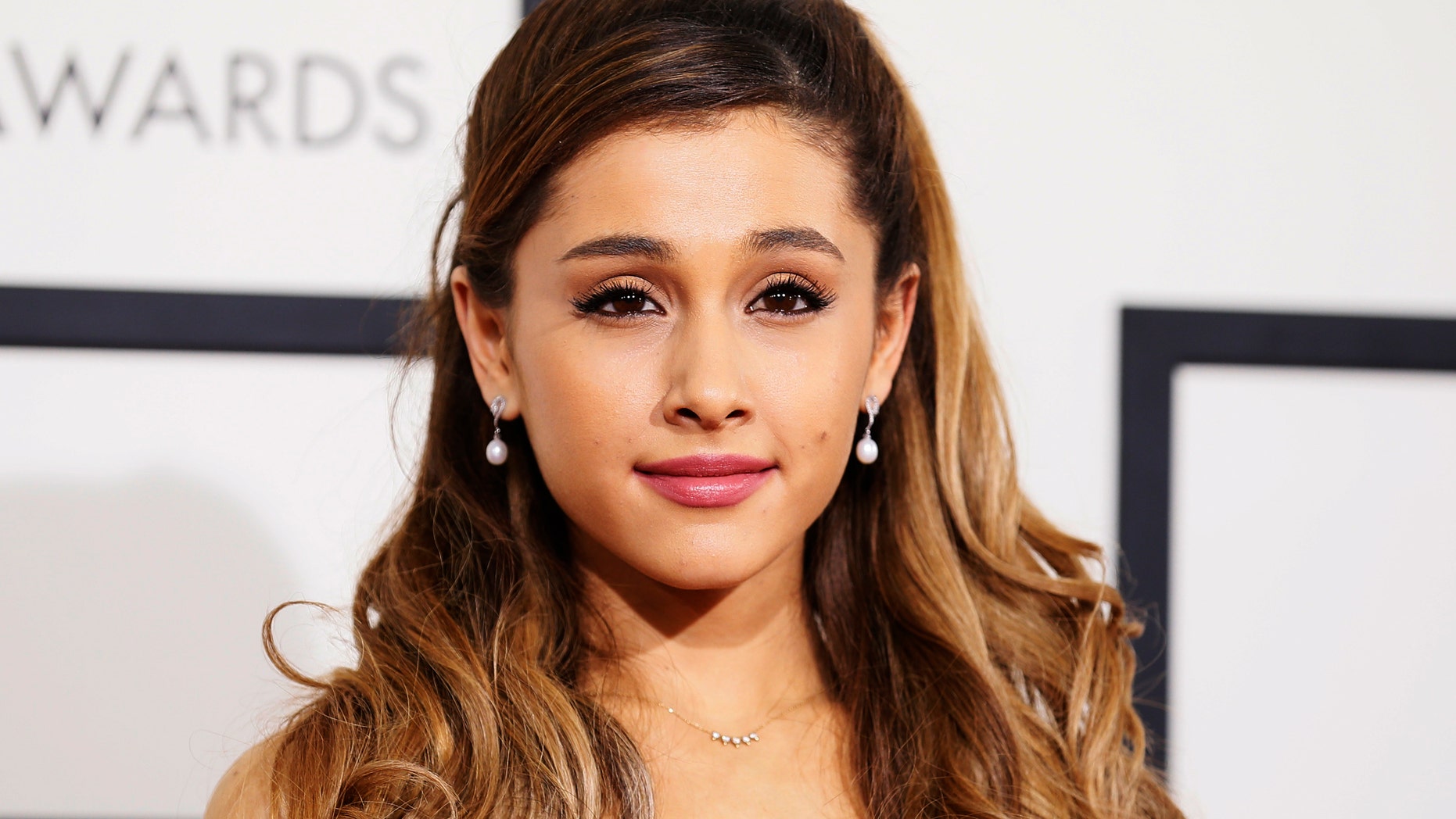 Ariana Grande took to Twitter in a heartfelt post to her 46 million followers on Friday, writing: "We will not quit or operate in fear. We won't let this divide us. We won't let hate win."
Social media users quickly responded to the pop star's promise to return and perform in Manchester.
One user wrote, "I am so proud of you and your behaviour Ari. You inspire us. #StayStrong.
Another said, "We love you and we'll always be here babe stay strong I'm so proud of how you handled everything."
ARIANA GRANDE VOWS RETURN TO MANCHESTER: 'WE WON'T LET THIS DIVIDE US'
Grande has been shaken by the incident in which 22 people were killed by a suicide terrorist outside her concert in Macnchester, England. The singer suspended several dates of her tour and returned to her home in Florida after the attack.
This is the first time that the 23-year-old addressed the terrorist attack since her tweet on May 22 that simply read, "broken. from the bottom of my heart, i am so so sorry. i don't have words."