Aretha Franklin Cancels Appearances Following Brief Hospitalization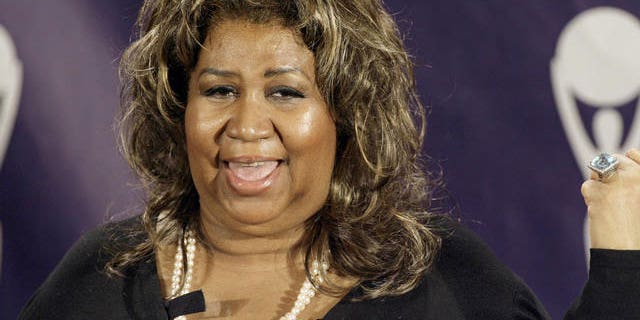 Aretha Franklin is canceling all concert dates and personal appearances through May.
A spokeswoman for the legendary singer told The Associated Press on Thursday that Franklin's doctors "have required her to do so."
The news comes several days after publicist Tracey Jordan announced that the 68-year-old Franklin had been released from a Detroit hospital following a brief stay. Jordan wouldn't say whether the events are related and didn't offer any details about Franklin's condition.
One of the shows being canceled is a Christmas concert scheduled for Detroit's Fox Theatre on Dec. 9. Theater operator Olympia Entertainment says the show is being called off "due to medical reasons."