Are weight-loss reality shows on the way out?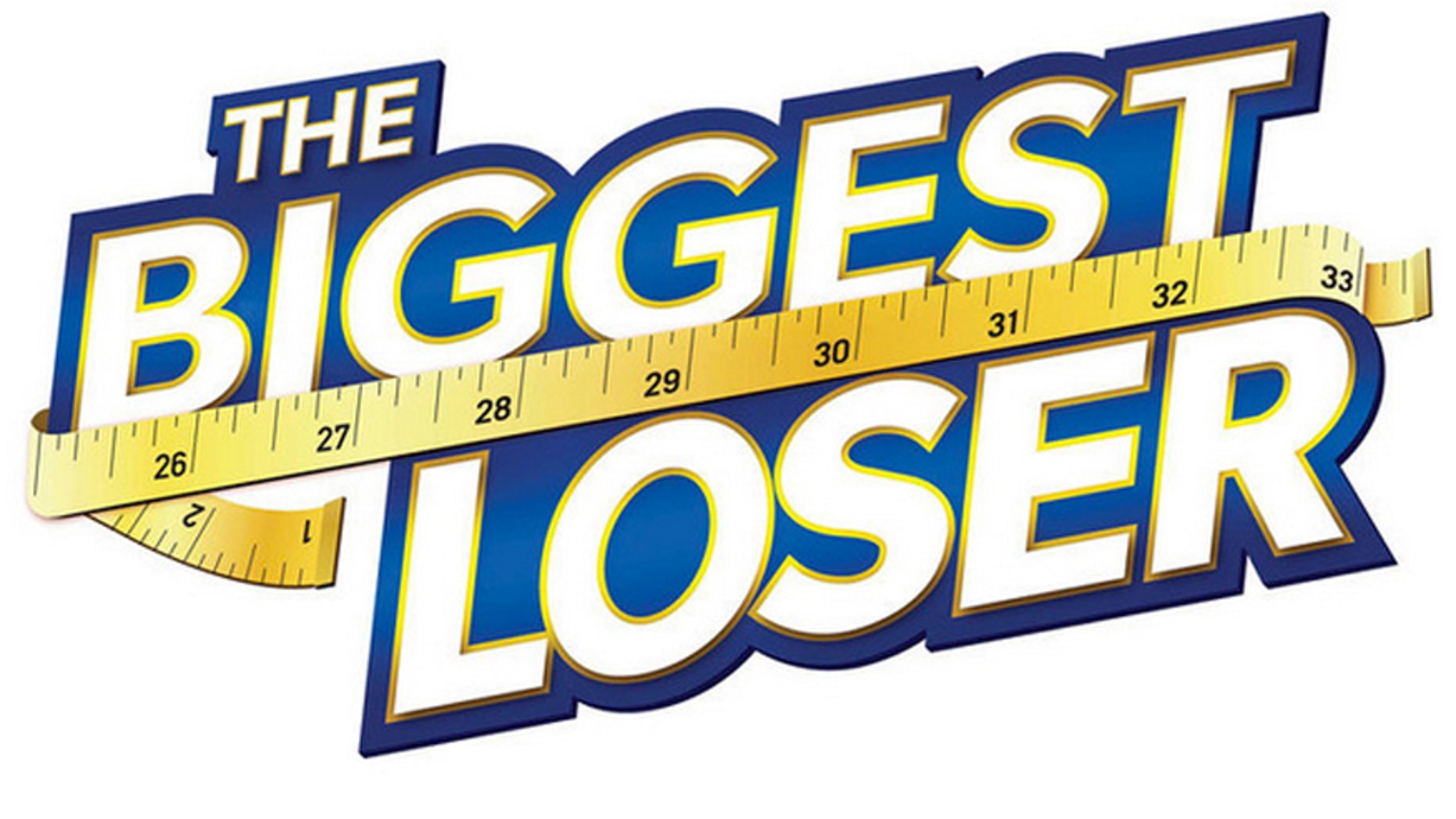 "The Biggest Loser" has recently come under fire following reports that the contestants frequently gain back all the weight they've lost. But "The Biggest Loser" isn't the only show that's centered on competitors dropping the pounds quickly -- "Celebrity Fit Club," "Thintervention" and "Extreme Weight Loss" have all tried the same thing.
The medical journal Obesity Biology and Integrated Physiological followed 14 contestants from "The Biggest Loser" for six years after completing the show.  The study concluded that contestant's metabolism slowed during the show and for up to six years after the competition. Do the very publicized study results mean weight loss shows are on the way out?
Dina Mercado, 35, was on "The Biggest Loser" in 2009 and told FOX411 there is a sense of false hope that comes with weight-loss reality TV.
"I think at this point there is kind of a false hope with ['The Biggest Loser'] because knowing what we know now, going into it, I didn't know this," she explained. "If I had known [the results of the study] I probably would have thought twice about doing something along these lines. Initially, you go into it thinking you are going to be better and healthier and good things are going to come from it and then you learn something like this and it's just like 'wow, if I had known this would I have done it before?'"
Mercado started the show weighing in at 248 pounds and dropped a total of 73.5 pounds by her end weigh-in. Currently she weighs 206 pounds.
Dr. Marc Siegel, of the Fox News Medical A-Team, said the rapid weight loss experienced on these shows is unhealthy.
"Rapid weight loss -- and especially extreme calorie restrictions accompanied by extreme exercise – [puts] a big strain on your metabolism and are bad for your health," he said. "Weight loss should be more gradual. It is not surprising that when the extreme goal is removed that the body (and mind) fight back and weight is put back in a hurry."
It's possible these weight loss shows are fading from the spotlight. Shows like "Celebrity Fit Club" and "Thintervention" are no longer on the air, and "Extreme Weight Loss" was canceled after five seasons after it faced criticism regarding the rapid weight loss process for the contestants.
Still, "The Biggest Loser" just completing its 17th season, and this season A&E debuted a brand-new weight centric show titled "Fit to Fat to Fit." The series follows 10 personal trainers who gain a lot of weight in order to know what it feels like to have to lose the weight alongside their clients. Another show
Pop culture expert Cate Meighan believes weight-loss TV is on the way out.
"People begin with the best of intentions and end up completely focused on their weight goals," she explained. "Reality shows take them away from their everyday normal lives and once they return, it's very hard to maintain their weight when it's no longer the only goal. Reality-based weight loss shows may get fast results but as viewers begin to understand that more often than not, the results don't last then look for the popularity of them to fade."
Plus, these shows could struggle to find contestants going forward. Mercado, for one, said she would not encourage someone to participate in a weight loss show.
"I would kind of discourage it, knowing what I know today," she said. "I don't like the outcome of it and I wouldn't want someone else to go through what I am going through. Initially you go on the show to be better and I kind of feel I messed myself up. I am better but in the end my fear is where am I going to be 10 years from now, 15 years from now, 20 years from now? How will my metabolism slow even more? Or will it?"
Pop culture guru Lisa Durden said producers of the shows don't care what happens to the contestants in the long run.
"Of course we love seeing the dramatic weight loss of contestants' season after season because in some ways, many of us are living vicariously through them," she said. "But what they aren't telling us is, they put these people through extreme, outrageous, exercise regimes, like working out four hours a day, sweating bullets in a sauna six hours a day, and eating like birds, all in a very controlled environment, knowing that once they go home, there is no possible way to maintain that in the real world. And sadly, the producers don't care about them. They only care about the ratings."
NBC did not return FOX411's request for comment.