Anthony Hopkins' strange dance video horrifies fans on Twitter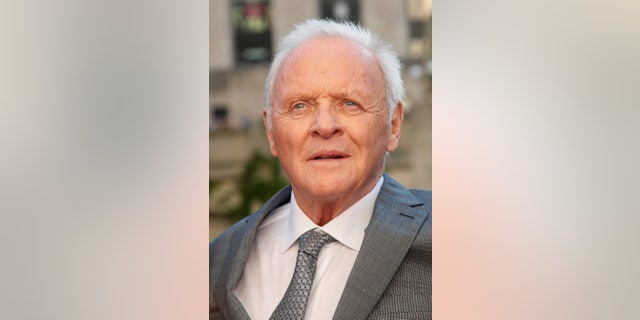 NEWYou can now listen to Fox News articles!
Forget "Silence of the Lambs" – Anthony Hopkins has found a new way to terrify audiences.
The Welsh actor shared a selfie video of himself Sunday dancing wildly to salsa music with a bizarre, menacing grin on his face, leaving users on social media scratching their heads.
"This is what happens when you're all work and no play," the 80-year-old captioned.
The Hollywood star, famous for playing villainous characters, just wrapped the upcoming TV movie "King Lear" where he stars as the Shakespearean royal who descents into madness.
Fans immediately reacted to the video with some expressing concern that Hopkins had officially lost it.
"With all due respect Sir Anthony, that is THE single most peculiar thing I've seen all day," one commented.

"A little too much Chianti with those Fava Beans?" chimed another, referring to his role as Dr. Hannibal Lecter in the 1992 thriller.

"Well at least I know what tomorrow's nightmares are gonna look like," tweeted another.

"You ok??" questioned a fan.
"This was horrifying," added another. "Even fun loving Anthony Hopkins is scary."
The comical clip was posted the same day that the second season of "Westworld" premiered on HBO.
While Hopkins originally appeared in the series back in 2016, the video made no mention of the show.