'Ant-Man and The Wasp' star Evangeline Lilly reveals she was ready to quit acting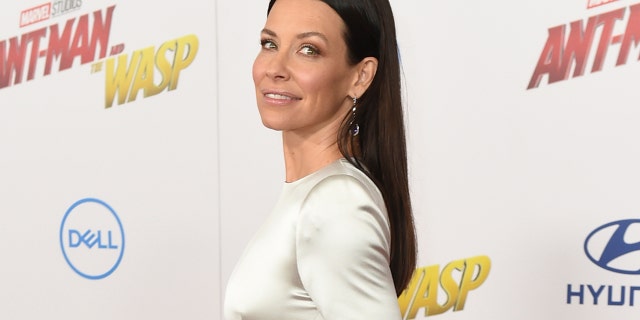 "Ant-Man and The Wasp" star Evangeline Lilly revealed Thursday she decided to retire from acting after finishing the hit series "Lost" before director Peter Jackson pulled her back in.
Lilly, 38, said in an interview with The Hollywood Reporter the international stardom she received from "Lost" made her "uncomfortable" and she genuinely decided to quit acting before Jackson wanted to cast her in "The Hobbit" trilogy.
"I made a decision and I decided to go do the film. I had a wonderful time making that movie: One of the highlights in my life was living in New Zealand for that year and being a part of that family," Lilly said. "That helped opened my eyes to the fact that, OK, this job can be a joy, it's just a matter of how you approach it, and what you do with it, how much I put myself out there, and to a certain degree, how much I work."
When she was finished doing press for "The Hobbit," she got asked to play a character in the Marvel films and decided that she would have to make a decision whether to continue acting.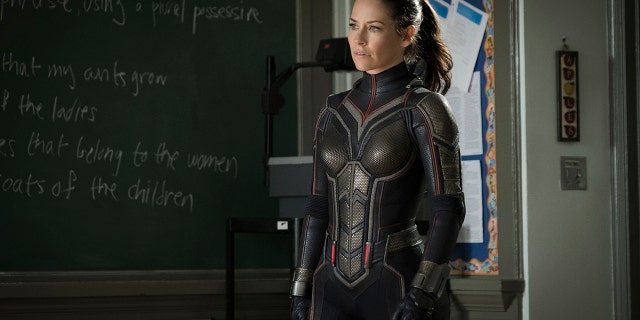 "So that's what I ended up deciding. I just thought, 'Well, I'm a smart lady. I can figure this out. I'm going to figure out a way to do this and be happy.' And I am, I'm very happy, I've had a wonderful time promoting this movie, and I've had a wonderful time talking to people about things I care about because this movie brings up so many cool issues," Lilly said.
"Ant-Man and The Wasp" opened in theaters Friday.