An Inside Look at Jessica Simpson's Vintage $100G Engagement Ring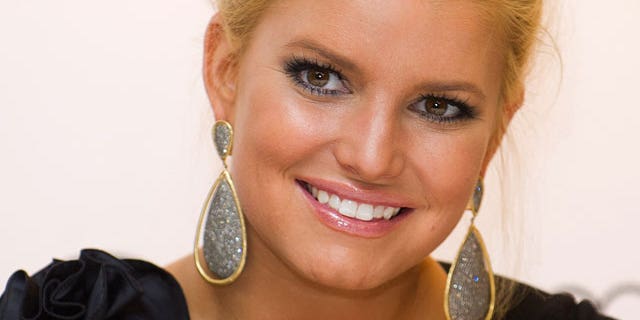 She may be just a few months into dating her boyfriend Eric Johnson, but that didn't stop the pro-athlete from popping the question to Jessica Simpson.
And it appears Johnson was aware that any old ring wouldn't cut it for his designer fiancee. AOL's Stylelist got the exclusive scoop on the ruby and diamond bauble he gave her, including its retro origins (experts say it was crafted at the turn of the 20th century!).
Get all the exclusive scoop by checking out Stylelist.com HERE.