America's hottest model, Gisele Bündchen, will reportedly retire from the runway in April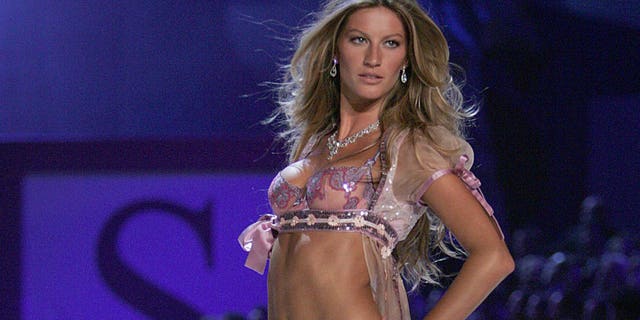 NEWYou can now listen to Fox News articles!
Gisele Bündchen is hanging up her heels and waving goodbye to the catwalk, accord to new reports.
The 34-year-old Brazilian bombshell is said to be giving her final bow in her native country at Sao Paulo Fashion Week next month, according to Brazilian fashion publication Moda Estadao.
The publication reported that Bündchen is ending her catwalk career while modeling for Brazilian brand Colcci, with whom she has had a long relationship.
The married mother-of-two first started modelling at 14 when she was first spotted by Elite modelling agency in Brazil. She got her big break in 1996 when she hit her first catwalk at New York Fashion Week.
Bündchen's retirement from the catwalk is not a complete surprise as she has scaled back her appearances in recent years, focusing instead on high-profile campaigns for Chanel No. 5, Stuart Weitzman, H&M, Balenciaga and Pantene.
The model has not commented on the reports.
According to Forbes, Bündchen's high-profile campaigns along with her footwear and lingerie brands have earned her the title as the world's highest-earning model for eight years in a row.
She has been a U.N. Goodwill Ambassador since 2009.
Like us on Facebook
Follow us on Twitter & Instagram