'America's Got Talent' recap: Tyra Banks flips out over dance group, teen singer brings crowd to tears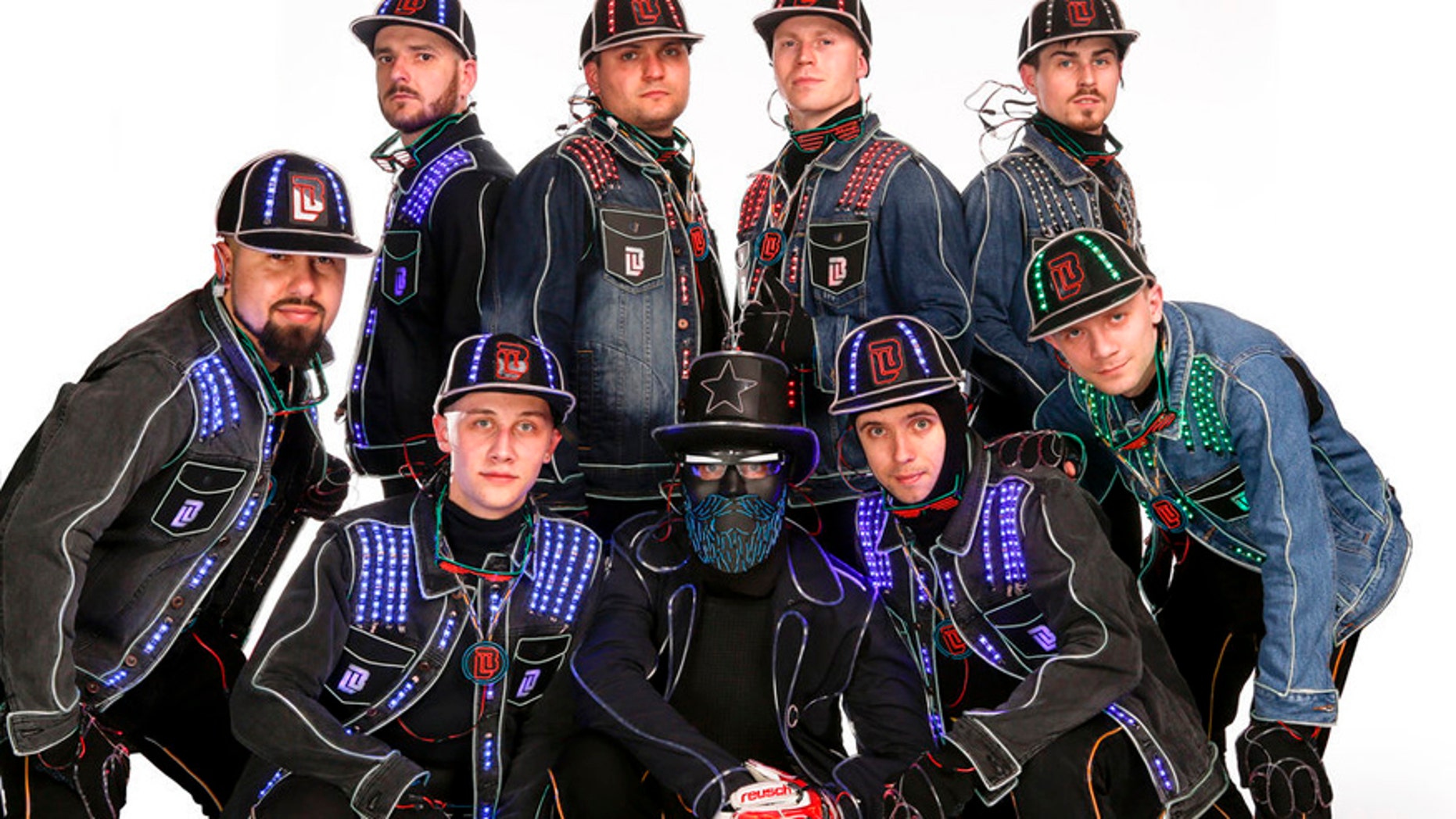 It's getting down to the wire for the crop of hopefuls on this season of "America's Got Talent" as the fourth round of open auditions came to a close Tuesday. It was a night that fluctuated widely between moments of utter inspiration and utter confusion as the judges whittled down the cadre of acts.
The night kicked off in a big way with the Light Balance Dance Group giving the judges and audience something they've never seen before. Obviously, the "AGT" stage is no stranger to choreographed dance routines, but this group's use of clothing that contained a light show turned things up to the next level. At times, dancers would be in the dark and at other times the whole troupe would explode in a showcase of light and movement. They ended up being so impressive that Tyra Banks, the show's host, stormed the stage and pressed the coveted golden buzzer, assuring the Light Balance Dance Group would automatically move on to the live show.
After that, things took a bit of a dip in the middle, with a cavalcade of odd clowns, bad singers, and even worse dancers. A man boasting an original song about his wife that's 25 years younger than him and a Robert De Niro impersonator were mercilessly booed off stage by the audience. However, the oddest moment came in the form of an act calling themselves Men with Pans. They first took the stage in chefs outfits holding two pans in either hand. They quickly went off stage at the onset of their act and returned completely nude, with the pans covering strategic parts of their anatomy. Needless to say, they didn't make it to the next round.
The night was saved, however, by the magic stylings of Tom London. Blending classic magic tricks with his passion for coding and technology, the artist manipulated the entire crowd's phones before doing some live math that ended up predicting several trivia questions about the judges.
Following the magic act, the hits kept coming in the form of a 13-year-old girl with an inspiring story. Evie Clair shared the difficult story of finding out her father was diagnosed with stage 4 lung cancer and how her music helps him get through the tough days. It was hard for many in the crowd to not tear up at the young girl's story, but there wasn't a dry eye in the house after she began her musical performance. With four unanimous yes votes, the girl's parents couldn't help but take to the stage to hug their daughter, who was overjoyed and crying. Howie Mandel even commented on how proud the parents must be before they rode off into the night, only to be seen again in the next round of the 2017 competition.