American Idol: Jennifer Lopez is All Dried Up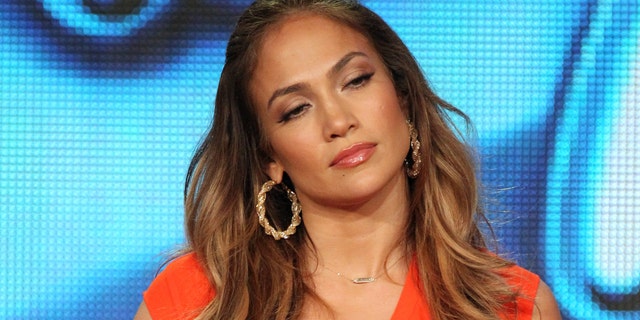 No tears here! JLO is all dried up.
Tough love has a whole new meaning for Jennifer Lopez on American Idol as the Bronx diva showed she's toughened herself up when it comes to letting contestants go.
On Wednesday night, the "On the Floor" star told many singers they did not make it to the "Top 24/Live shows" rounds. But, it was her composure and how well she kept it together that stood out.
It was a very different story on Season 10.
American Idol Top 10 Latino Moments
A year ago Lopez was criticized for not being able to say 'No' to contestants.
And who could forget JLO's breakdown when informing Illinois native Chris Medina that he did not make the top 24 contestants.
American Idol: Chris Medina Out, Jennifer López Breaks Down in Tears
"I just didn't want to tell him no," a sobbing JLO expressed. "I felt so bad."
Despite being consoled by her fellow judges, Aerosmith's front man Steven Tyler and music producer Randy Jackson, Lopez couldn't stop crying.
The Milwaukee contestant's fiancée, Juliana Ramos was in a car accident that left her with brain damage two months before they were to be married.
Last year Lopez wore a half-sleeve forest green mini dress when announcing the Top 24 contenders and becoming inconsolable.
On Wednesday she wore a similar dress with the same color, yet the outfit was bright—bold. Perhaps this is a physical representation of her new found strength and maturity as a judge on American Idol.
Another clip shows the diva glowing in strapless neon blue, high-slit gown.
"We have to look at more than the voice and if they are ready and if they know who they are."
You can reach Alexandra Gratereaux at: Alexandra.Gratereaux@foxnewslatino.com or via Twitter: @GalexLatino
Follow us on twitter.com/foxnewslatino
Like us at facebook.com/foxnewslatino