American Idol Castoff Travis Orlando Heads Back to School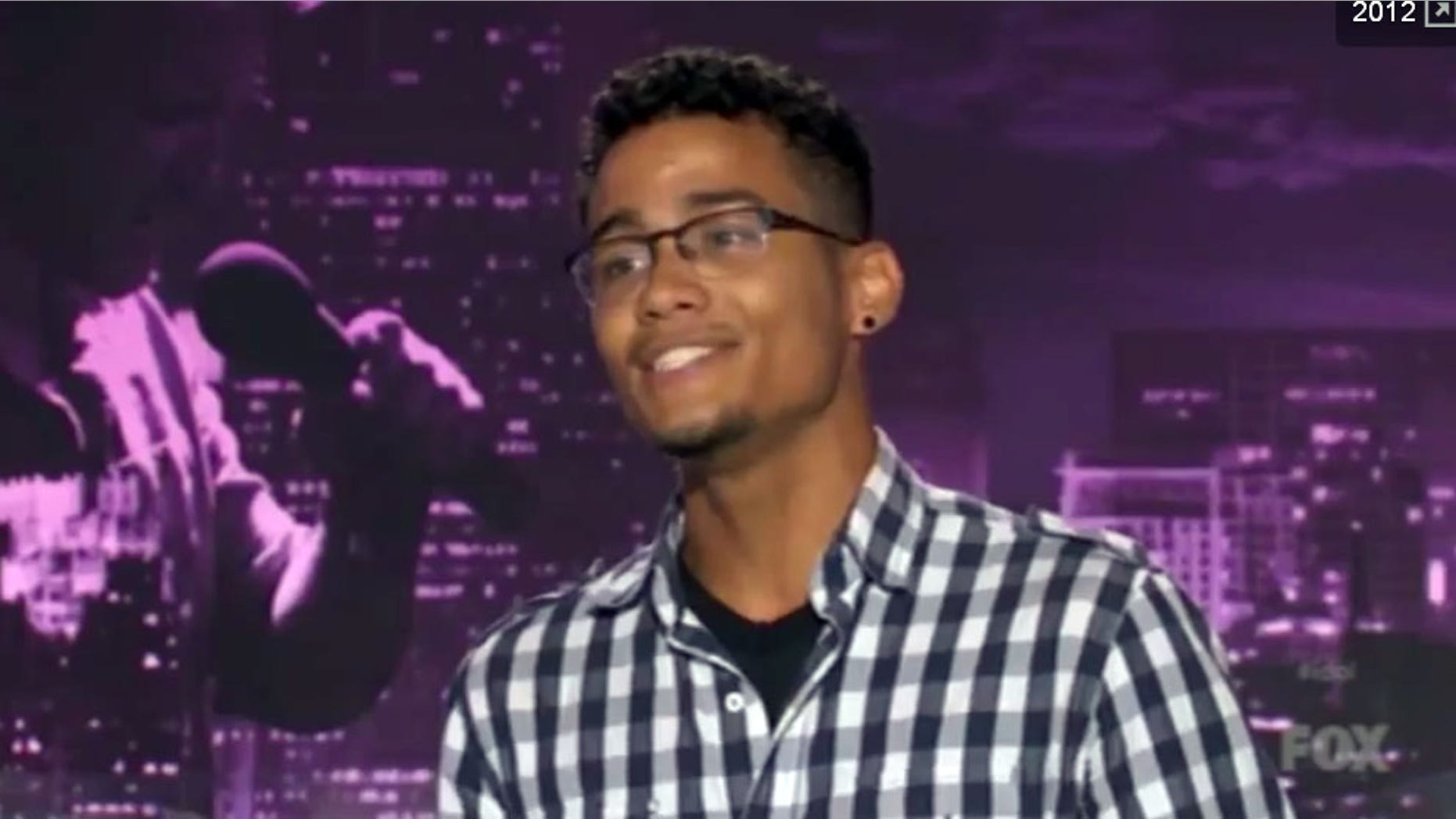 After dropping out of high school last year to pursue his music career, an Idol camerawoman has inspired Puerto Rican Travis Orlando to finish his education.
Last week, Orlando was voted off American Idol for the second time after being eliminated last year.
His heart wrenching story of being homeless, living in a shelter, and dealing with his father's health condition touched a chord with fans.
American Idol Top 10 Latino Moments 
However, it was the camerawoman who conducted Orlando's final Idol interview that inspired him to not give up on his education.
According to TMZ, the woman told Orlando, "You have lost so much. You don't want to lose even more by not finishing school."
Sources told the site that these words were what inspired Orlando to enroll at the Adult Learning Center at Lehman College in the Bronx where he will be able to earn his GED.
Orlando's new found inspiration continues to help him find triumph over tragedy.
Singing "Isn't She Lovely" by Stevie Wonder, Orlando convinced the judges on Idol this season that he was Hollywood worthy.
Compared with last year, Orlando's situation had gotten worse but this only pushed him to pursue his dreams.
"Last year after Idol aired, my mom walked out," Travis said on Idol. "She found another relationship that she obviously loved more than her family. That really hurt me."
With his voice cracking and eyes watering up, Orlando, 17, told the judges how he had dropped out of high school and that his father was on dialyses.
"It's an all or nothing thing," Orlando said. "It means a lot to me."
JLO told Orlando she wants him to succeed.
"Your voice has gotten stronger since last year," Lopez said. "But, there is a part of it that you are not coming all the way out with."
"I'm doing this not only for myself, but to show my mom that I'm worth something," Orlando said. "I can do this. I'm not a good-for-nothing low life. I can do something with my life and something positive with it."
Follow us on twitter.com/foxnewslatino
Like us at facebook.com/foxnewslatino