Aly Raisman: I 'can be strong and sexy'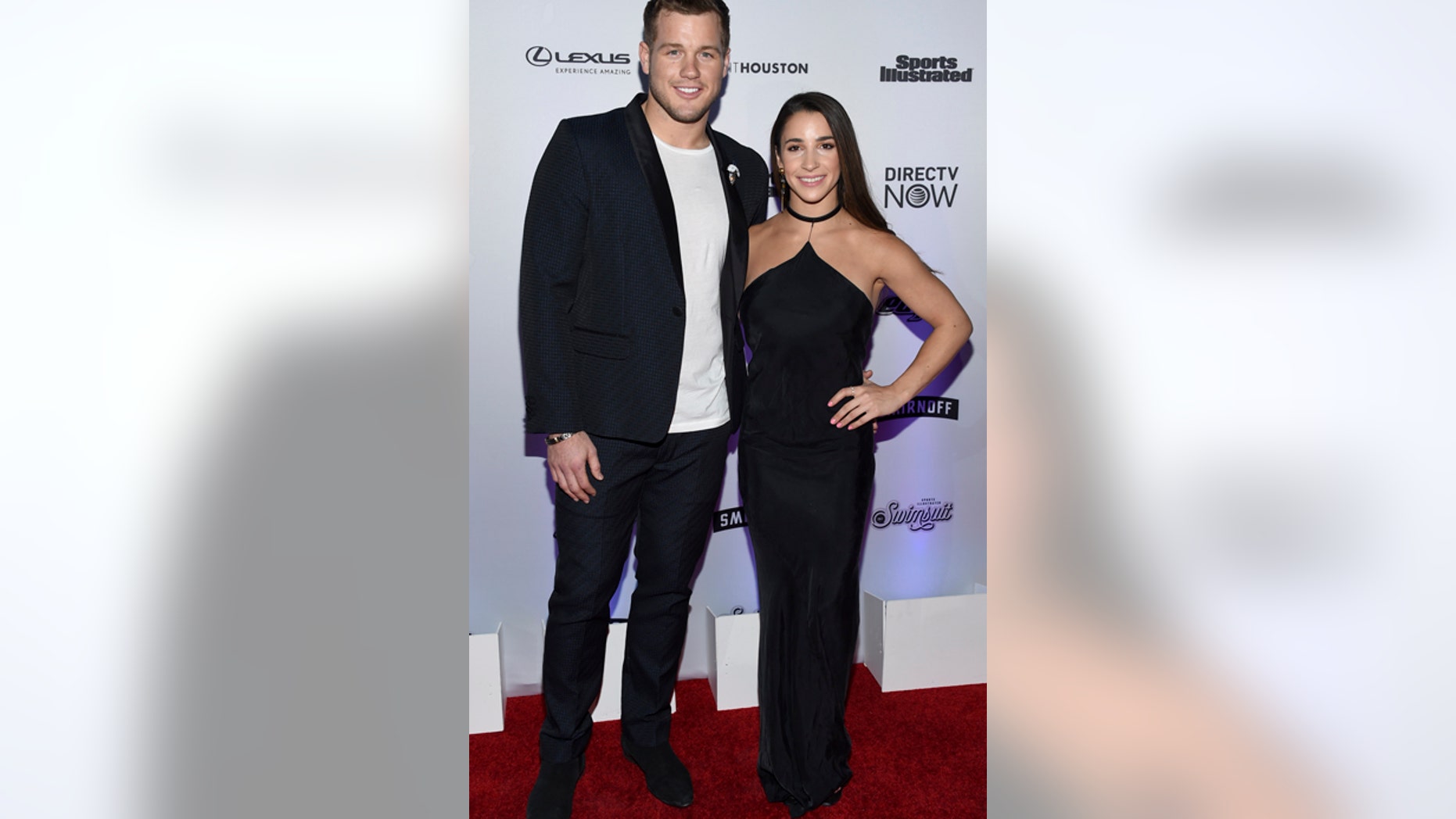 Olympian Aly Raisman always wanted to pose for Sports Illustrated -- she was just waiting for the right time.
"[I] always wanted to do this," Raisman told Fox News at the Sports Illustrated Swimsuit 2017 launch event in New York City Thursday night.
The gymnast revealed she was first asked to pose for the magazine in 2011 "but [the] timing wasn't right and I was too young."
But now, at 22, Raisman was ready for her Sports Illustrated debut.
"[I] can be strong and sexy," she told us. "I don't have a perfect body but I like it [and] feel confident."
Perhaps boosting Raisman's confidence was her date for the night. She walked the red carpet with boyfriend Colton Underwood.
The pair started dating in August after meeting at the Video Music Awards.
Fox News' Tamara Gitt contributed to this report.