Allegedly missing 'Scientology Queen' the subject of a new Vanity Fair documentary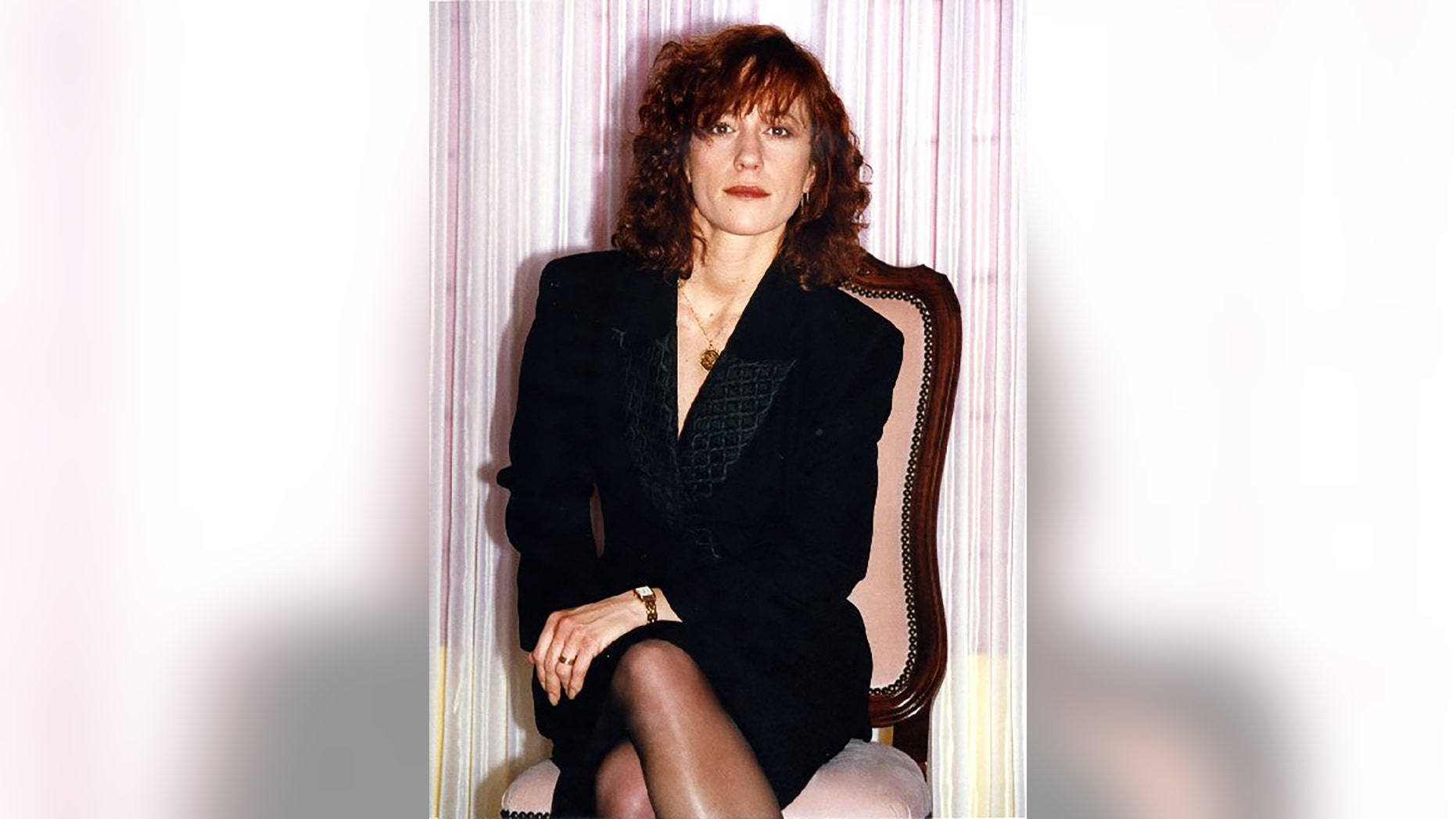 Vanity Fair is hoping to shed light on what may have happened to the first lady of Scientology.
Shelly Miscavige, the wife of Church of Scientology leader David Miscavige, is the subject of a new documentary airing Monday titled "Vanity Fair Confidential: Scientology's Vanished Queen."
The couple married in 1980.
The show, which is part of the "Vanity Fair Confidential" series, is based on the March 2014 exposé by the magazine that questioned what happened to Shelly, who allegedly disappeared in 2007.
"The series takes viewers deep inside the Vanity Fair vaults for a closer look into some of the esteemed publication's most shocking stories, featuring exclusive interviews with those closest to each case — including insights from the Vanity Fair writers and editors who worked on the original article," reads a release sent to Fox News.
According to the magazine, sources claim church members rarely ask about her to avoid being shunned by the group. Church spokespeople have repeatedly denied Shelly is missing.
Some Scientology defectors insisted Shelly was exiled to one of "several secretive and heavily guarded bases the church owns in remote western locales."
They added those who are so-called banned allegedly "endure lives of isolation, menial labor and penury."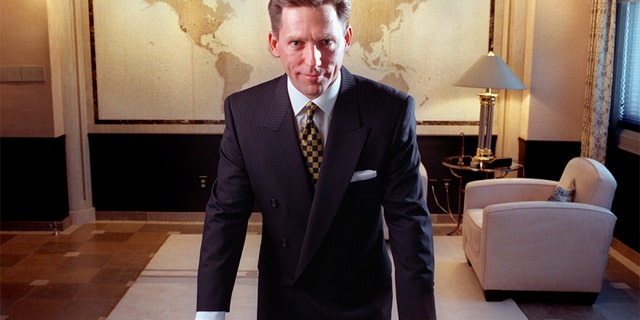 Church representatives have called Vanity Fair's questions on Shelly "ludicrous and offensive."
This isn't the first time Shelly has been showcased in a television show.
Back in December 2016, former Scientology member Leah Remini raised the explosive topic of Shelly's whereabouts in a special episode of her A&E series, "Scientology and the Aftermath."
The former "King of Queens" actress left the Church of Scientology in 2013 after having been a member since childhood.
Remini, who was so alarmed by Shelly's disappearance that she questioned guests at Tom Cruise's 2006 wedding to Katie Holmes, reportedly outraged Scientology members.
Shelly is allegedly a close friend of Cruise's, the church's most famous member.
In 2013, Remini filed a missing report regarding Shelly with the Los Angeles Police Department. It's been reported that detectives closed the missing person case after saying they had met with Shelly in person.
Still, Remini continues to wonder about the well-being of the Scientology boss' wife.
On her A&E episode, ex-Scientologist member Mike Rinder claimed that for a long time Shelly was at a property the church owned near Lake Arrowhead in California.
"She was sent there when she displeased David Miscavige," claimed Rinder. "Shelly was privy to everything that went on with Dave."
Remini responded, "Which is why I filed my police report. Which, by the way, I'm still following up on because there's still answers that I need. I do not know that she is alive. I do not know that she's not being held against her will.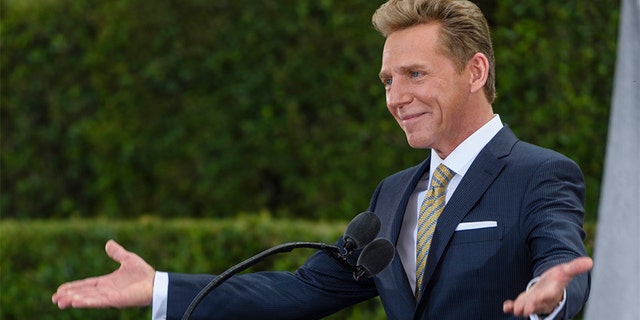 "I do not know these things and so if the church produces her, by bringing her to an event – even if she went on a program and said, 'Hi, Leah Remini. Go f—k yourself,' I'd be happy to know that she was alive. The police department should say, 'Yes, we've seen her.' No, I wasn't told that. I was told that a representative saw her or spoke to her. I'm going to continue to get and gather information."
As the show noted, the church has stated the police report was filed in bad faith — and Scientologists has also challenged the credibility of Remini and all the contributors to her series.
In fact, the church has said on a website it launched to slam her claims, "Leah Remini's 'reality show'.... is nothing more than a scripted, rehearsed, acted and dramatized work of fiction. She and the other anti-Scientologists in her program have been expelled from the church for unethical conduct."
"Vanity Fair Confidential: Scientology's Vanished Queen" airs Monday, March 12 on ID.