Alex Rodriguez's Ex Cameron Diaz Desperate To Find A Boyfriend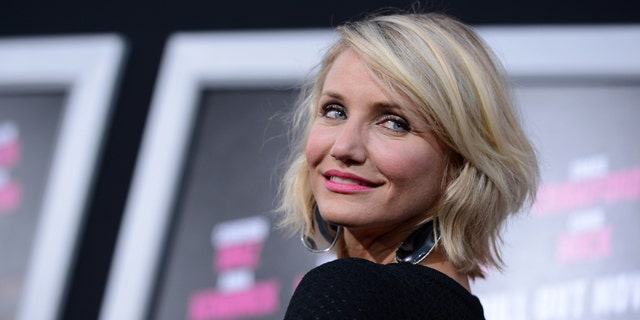 Alex Rodriguez isn't the only one struggling to get back in the game.
One of his exes, Cameron Diaz, can't seem to hit a home run in the love department and has decided to enlist some A-list talent to help her hit it out of the park, according to published reports.
Diaz reportedly asked her happily married friend Kelly Ripa if she knew of any eligible bachelors she could hook her up with.
"Cameron told Kelly she's desperate for a boyfriend," a witness to the friend's July 27th encounter in the Hamptons told In Touch magazine. "She wants Kelly to line her up some dates."
It has been nearly two years since Diaz and Rodriguez broke it off. Yet it still seems as if she carries a torch for professional athletes.
"Cam told Kelly to set her up with hot, athletic guys," the source added. "She told Kelly she misses being in a relationship and always ends up being attracted to guys who won't settle down."
This sure holds true for Rodriguez, who, following his breakup with Diaz, said he was not sure about marriage.
"I think my new hero is George Clooney," we said in an interview with "The Insider."
And while Rodriguez stayed mum about Diaz while the two were together, he did gush about his ex last September.
"I don't like talking about my relationships, but I will tell you about CD: She's probably one of the greatest human beings I've ever met, and just an amazing light," Rodriguez said.
Rodriguez and Diaz began dating in 2010 and were often spotted in warm embraces on the beaches of Miami and in New York City.
Follow us on twitter.com/foxnewslatino
Like us at facebook.com/foxnewslatino