Alejandro Inarritu on Sean Penn's 'green card' joke: 'Hilarious'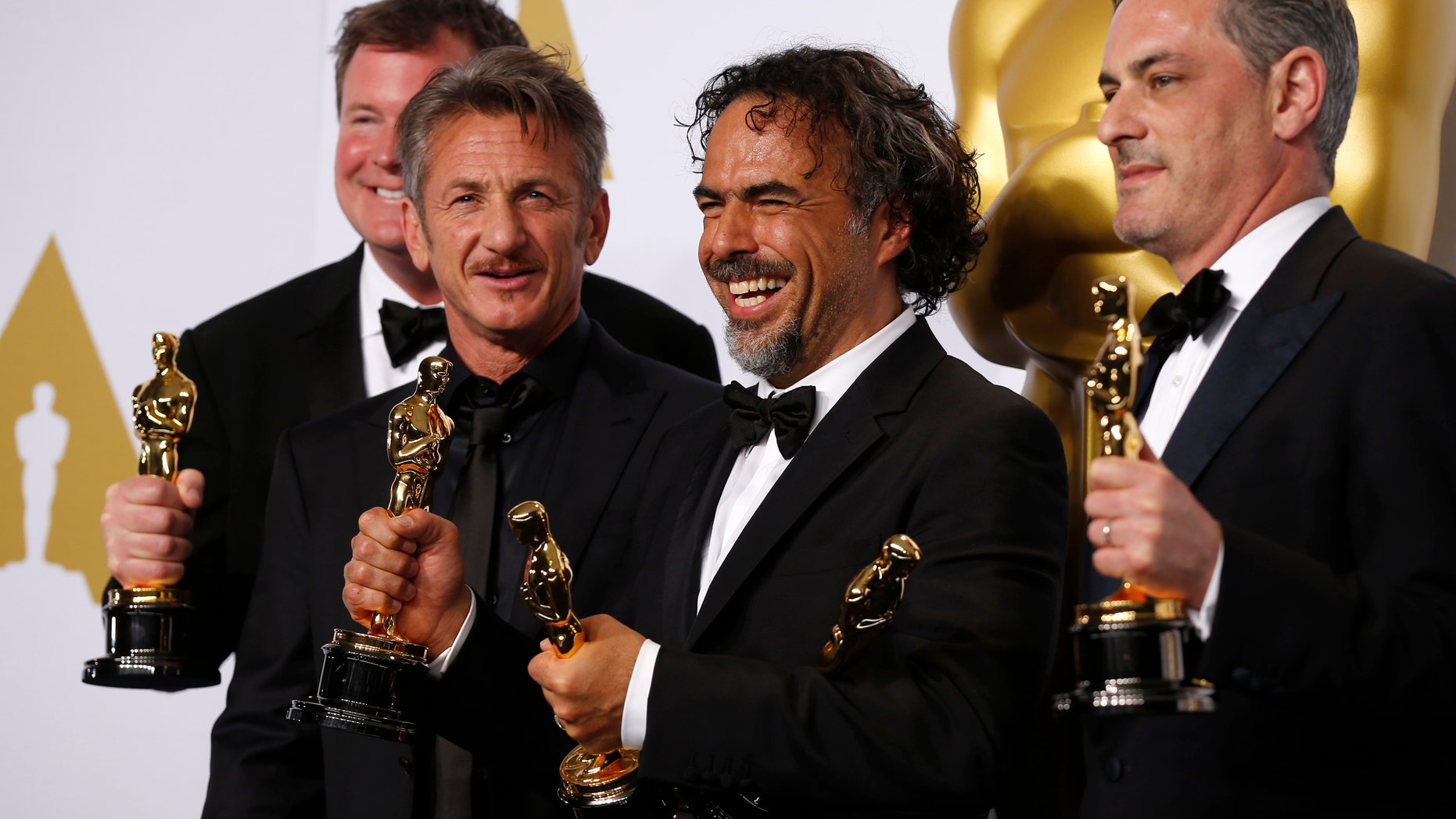 When Sean Penn announced "Birdman" as best picture at the Academy Awards, some people didn't take kindly to his joke: "Who gave this son of a bi**h a green card?"
Penn was referring to "Birdman's" Mexican writer/director/producer Alejandro G. Inarritu, who directed Penn in "21 Grams." The joke didn't over well with some on Twitter, who took to the Web to voice their outrage.
But asked backstage about it, Inarritu said, "I found it hilarious."
See More:'Birdman' Wins Best Picture, Director at Politically Charged Oscars
He went on to say, "Sean and I had that kind of brutal relationship where only true friendship can survive. When I was directing him in '21 Grams,' he was always making jokes … I made a lot of very tough jokes (to him) that I will not tell you."
In short, Inarritu said, "I didn't find it offensive, I thought it was very funny."
Inarritu was also asked if he was really wearing Michael Keaton's underwear from the film for good luck, as he had joked about in his Oscar speech. "I wish I was in a more intimate setting to prove it," he quipped.
See More:Oscar Winners 2015: Complete List