Alejandro González Iñárritu's 'Birdman' wins best film prize at Gotham awards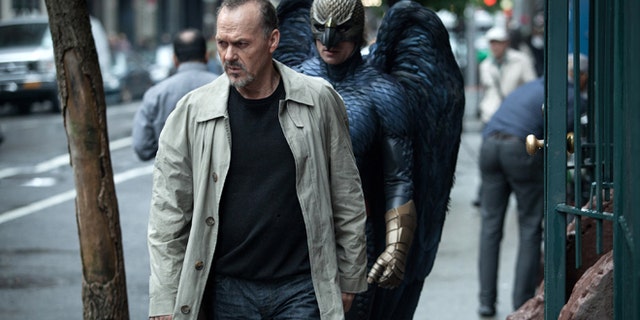 The showbiz satire "Birdman" won its first top award of the season for best film at the Gotham Independent Film Awards.
The star of the Alejandro González Iñárritu-directed film, Michael Keaton, also took the best actor award.
The annual gala, held Monday night in downtown New York City, was the first glitzy gathering in Hollywood's three-month-long awards season.
Uma Thurman hosted the non-televised event, in which panels of critics and film writers select winners among independent films.
Julianne Moore took best actress for her performance as a middle-aged woman with early-onset Alzheimer's in "Still Alice."
The wrestling drama, "Foxcatcher," was honored for its ensemble cast, as well as a career tribute for its director, Bennett Miller.
Richard Linklater's coming-of-age tale, "Boyhood," won Gotham's audience award.
The night's big winner, "Birdman," was also nominated recently for six Film Independent Spirit Awards with Keaton and and González Iñárritu picking up nominations. Nods also went to its supporting actors Emma Stone and Edward Norton and to cinematographer Emmanuel Lubezki.
Winners of the Spirit Awards will be revealed at an awards ceremony on Feb. 21, 2015, a day before the Academy Awards.
Based on reporting by the Associated Press.