Adam Levine and Victoria's Secret model Behati Prinsloo engaged: Who's been Adam's hottest love interest?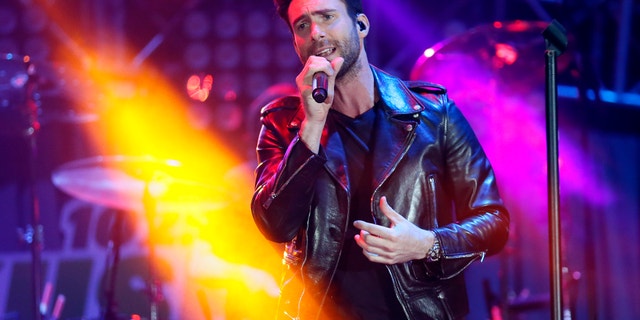 Adam Levine likes his women tall, slim and gorgeous -- and more often than not, he seems to prefer supermodels. But the "Maroon 5" frontman is finally off the market. In fact, he's engaged.
SODAHEAD SLIDESHOW: Adam Levine's hottest lovers
Levine proposed to his Victoria's Secret model girlfriend Behati Prinsloo this past weekend in Los Angeles -- and she said yes. "Adam Levine and his girlfriend Behati Prinsloo are excited to announce they are engaged to be married," a rep confirmed to People magazine.
Though the 24-year-old model from Nambia was finally able to lure Levine into marriage territory, "The Voice" judge has had plenty of romps with other beautiful models to remember.
From now-fiancee Behati Prinsloo to Levine's Victoria's Secret model ex Anne Vyalitsyna and a handful of other gorgeous ladies to boot, we want to know who you think Adam's hottest love interest has been.