Actress Nanette Fabray dead at age 97, family says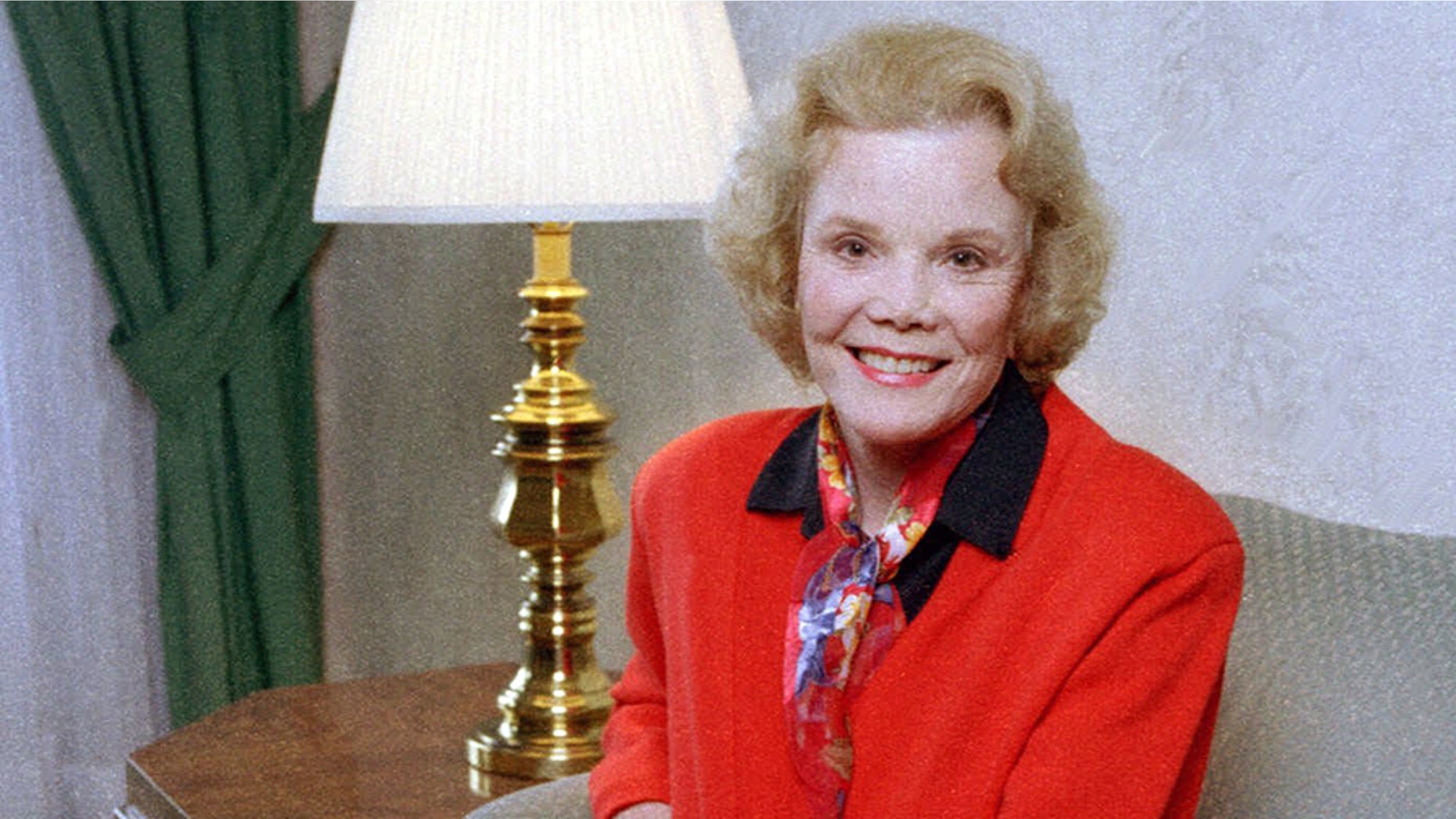 Award-winning actress Nanette Fabray, known for her roles in "The Band Wagon" and "Caesar's Hour," passed away Thursday at 97 years old, according to her family.
Fabray's son, Dr. Jamie MacDougall, told The Associated Press that his mother died at her home in Palos Verdes Estates. He told the Los Angeles Times that she passed away from natural causes.
The starlet began her successful career at the age of 3, singing and dancing in Vaudeville performances as "Baby Nanette."
Over the course of decades in show business, Fabray racked up a number of accolades. She earned a Tony award for her role in the 1948 musical "Love Life," as well as a nod for her part in "Mr. President." She earned three Emmy awards – two for "Caesar's Hour" and one for best comedienne, the Times reported.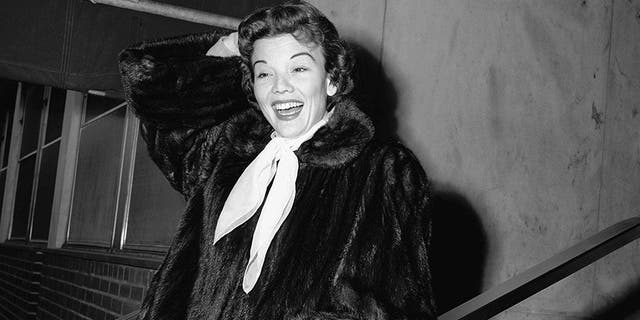 Fabray starred opposite Fred Astaire and Cyd Charisse in "The Band Wagon," which debuted in 1953. In the musical, she performed the song "Triplets," along with Astaire and Jack Buchanan, according to the Times.
Her television roles included playing Bonnie Franklin's mother in the hit 1980s sitcom "One Day at a Time," Mary Tyler Moore's mother on her namesake show and the mother of Shelley Fabares, her real-life niece, in the 1990s show, "Coach."
The Associated Press contributed to this report.