Actress Kelly Rutherford's children must be returned to US, judge says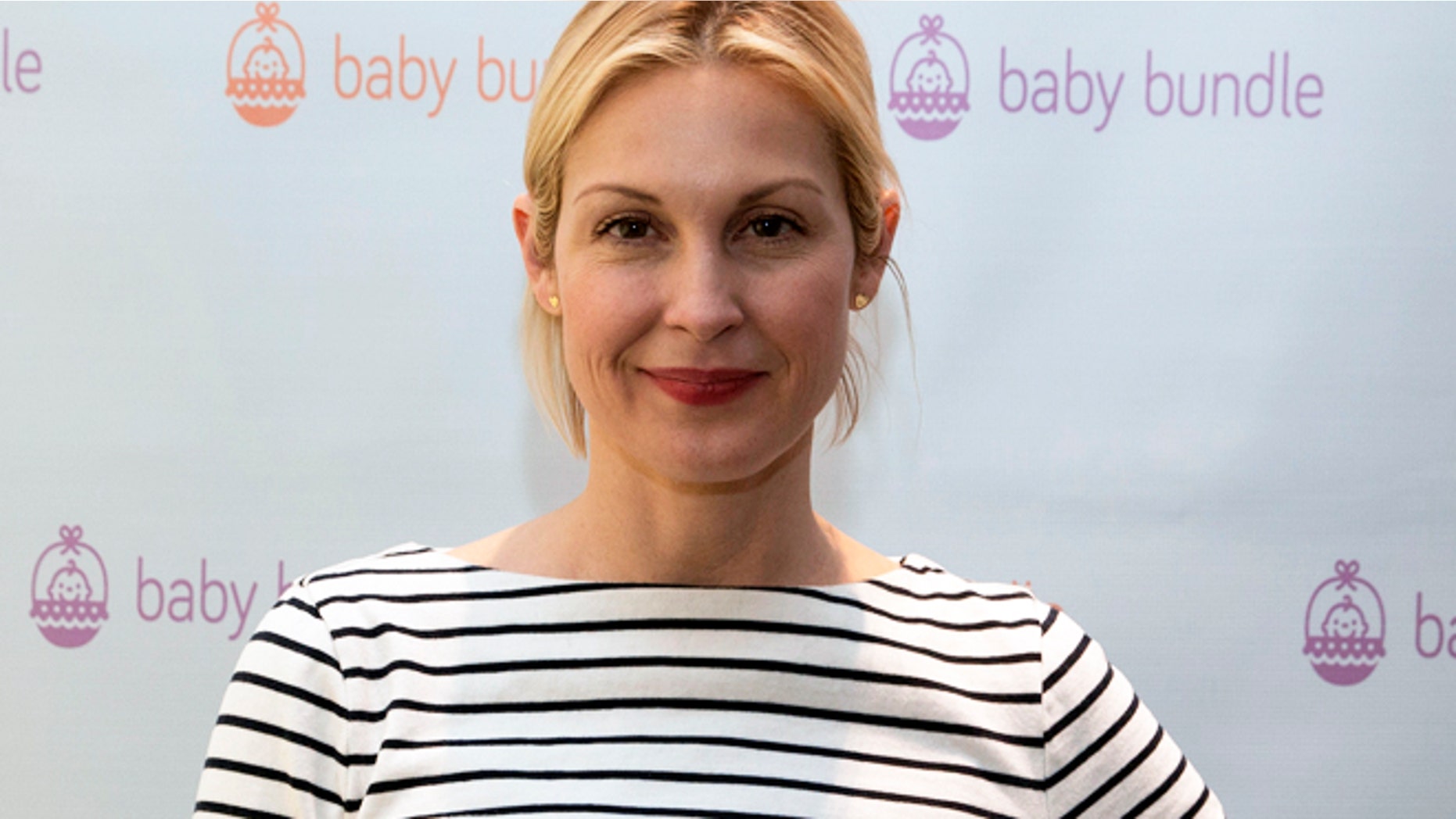 Actress Kelly Rutherford's two children reportedly have been ordered to be returned to the United States.
According to People, a California judge ruled Friday that the Gossip Girl star's children, Hermes, 8,and Helena, 5, must be brought back to the U.S. from Monaco.
The children have been living with their father, Daniel Giersch, since 2012.
"We are ecstatic, and hopeful, that Monaco will respect the California court's ruling and send the children home," Rutherford's lawyer Wendy Murphy told People. "It has long been our position that Monaco has no jurisdiction because Hermes and Helena, as American citizens, have an absolute right to live in their own country."
Rutherford, 46, filed for divorce in 2009, when she was three months pregnant with Helena, People reports.
"What happened in the next six years was beyond what I could have imagined in my life," Rutherford told Fox News' Gretchen Carlson in April.
Since Giersch was denied re-entry to the U.S. after traveling abroad, Rutherford had to travel to Europe to see her children. The expense of the ongoing legal battles caused the actress to file for bankruptcy.
"What we don't understand is why they had to be sent to a foreign country," Murphy told Fox News in April. "It's an unprecedented cause and we're not giving up...we will never give up."
Rutherford argued in court that it was her children's constitutional right to return to the U.S.