Actress Carrie Fisher in critical condition after cardiac episode on London to Los Angeles flight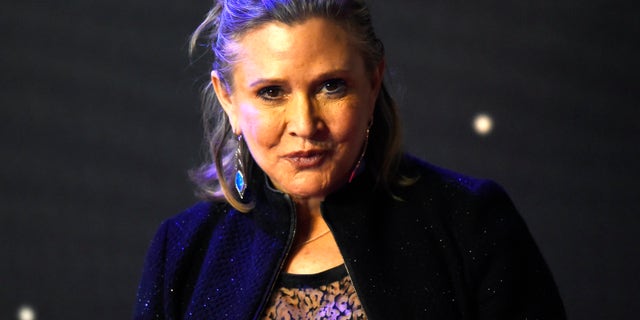 DEVELOPING: "Star Wars" actress Carrie Fisher is in critical condition Friday after suffering a "cardiac episode" on a flight from London to Los Angeles, emergency officials told the Los Angeles Times.
Fisher, 60, was rushed to the hospital by Los Angeles Fire Department paramedics shortly after noon.
"At 12:11 pm the Los Angeles Fire Department responded to a call from LAX for a patient that was in cardiac arrest," Erik Scott, spokesman for the Los Angeles Fire Department, told USA TODAY. "Firefighter paramedics provided advanced life support and aggressively treated the patient whom was transported to a local hospital."
The actress, best known for her role as Princess Leia in the original "Star Wars" trilogy, recently published an autobiography titled "Princess Diarist."