Actors who played religious figures in movies
Take a look at a few of the actors and actresses who took on roles of biblical proportions.
1. Charlton Heston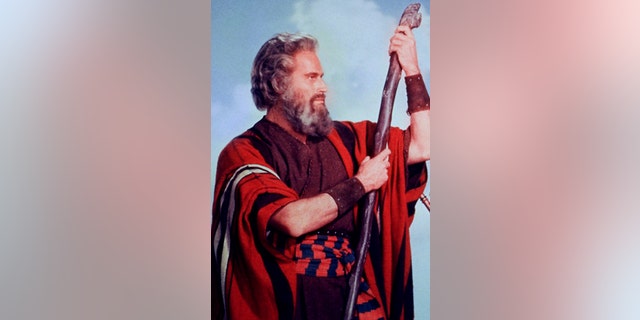 Charlton Heston in "The Ten Commandment" is arguably the most-well known portrayal of Moses in film.
2. Christian Bale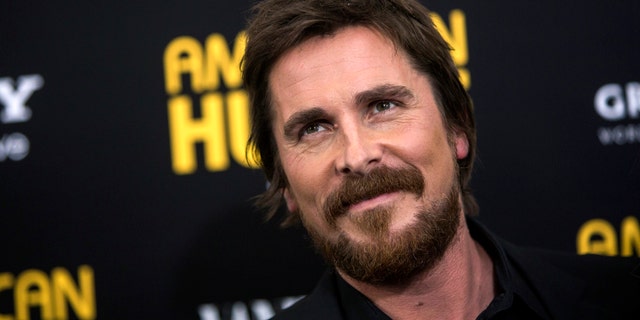 The British actor portrayed Moses in "Exodus: Gods of Egypt."
3. Maia Morgenstern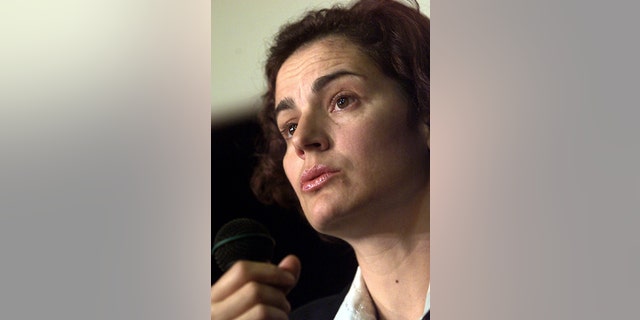 The Romanian actress is best known for her role as Mary, the mother of Jesus, in Mel Gibson's "Passion of the Christ."
4. Omar Sharif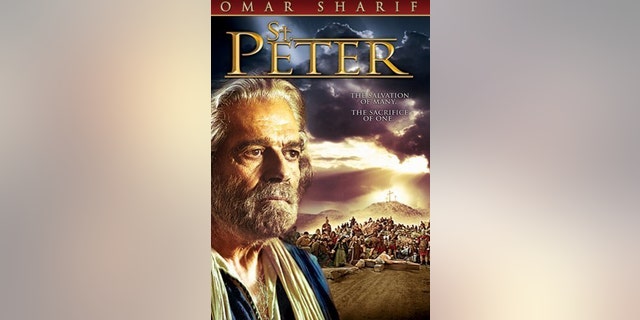 The late Omar Sharif played Peter in "St. Peter."
5. Russell Crowe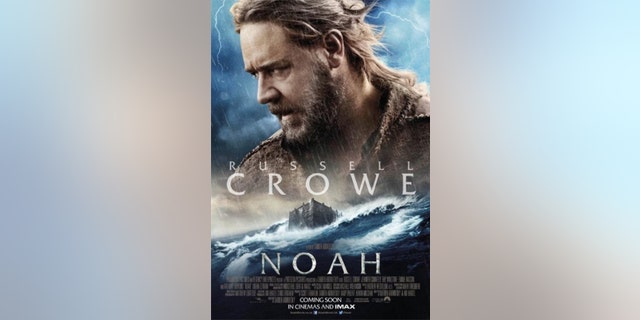 Russell Crowe starred as Noah in the movie of the same name alongside Emma Watson and Jennifer Connelly.
6. Aaron Paul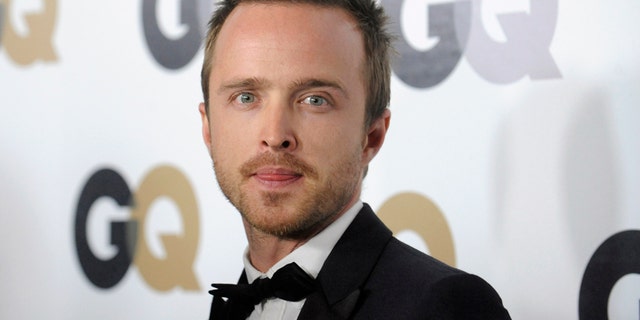 The "Breaking Bad" star played the role of Joshua in "Exodus: Gods and Kings."
7. Jim Caviezel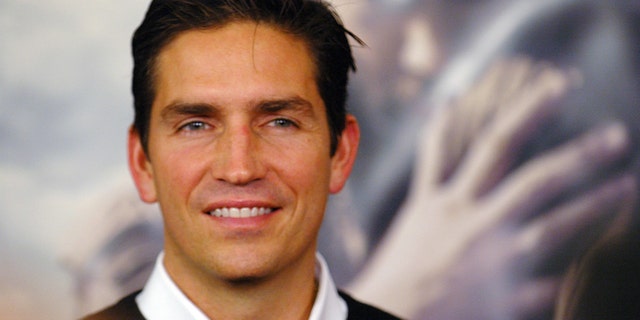 Jim Caviezel is known for portraying Jesus Christ in "The Passion of the Christ."
8. Ben Affleck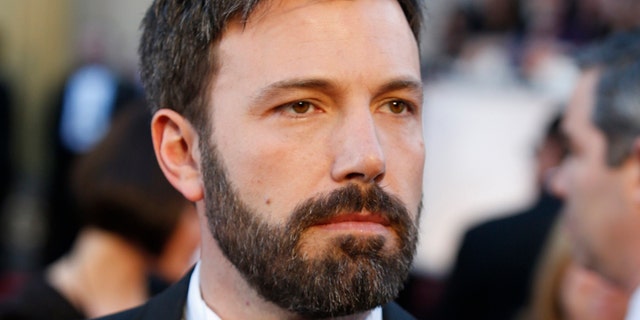 Ben Affleck lent his voice to play Joseph in the animated film "Joseph: King of Dreams."