Actor Donnie Wahlberg tips $2K at Charlotte Waffle House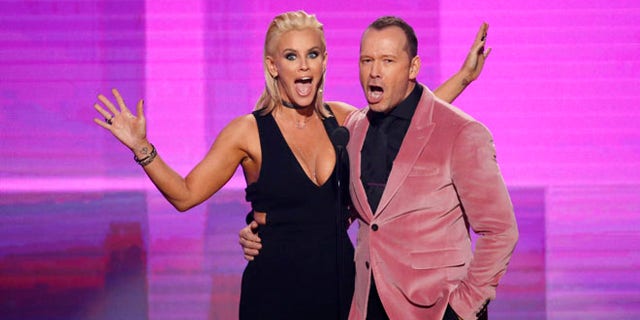 Actor and New Kids on the Block singer Donnie Wahlberg recently left a whopping $2,000 tip after dining at a Waffle House in North Carolina.
News outlets report Wahlberg ate at the Waffle House in Charlotte on Wednesday evening, documenting his visit in a nearly 11-minute Facebook live video . He was in North Carolina for a New Kids on the Block concert Thursday night.
Wahlberg left a $2,000 tip for an $82.60 meal. He wrote in a Facebook post that both of his parents waited tables for years, "so when I walk into a #WaffleHouse, and the staff treats me like a king, you better believe I treat them like queens!"
He also gave an unsuspecting customer tickets and backstage passes for the concert.
For those wondering what the star ordered: steak, eggs, bacon and grits.