Actor Adam Scott says Aziz Ansari is 'doing great' following assault allegations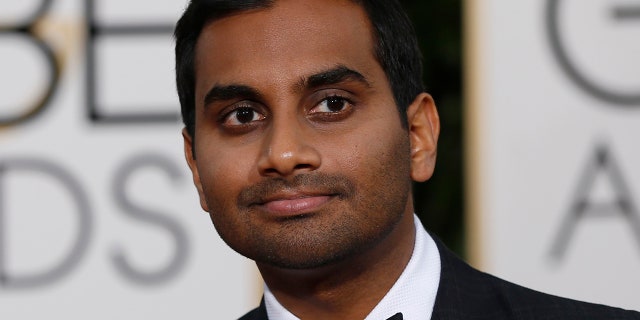 Though Aziz Ansari has largely remained out of the public eye since a Brooklyn photographer raised a sexual assault allegation against him, his former "Parks & Recreation" co-star Adam Scott said Ansari is doing OK.
"I'll say this: Aziz is doing great," Scott told Vulture. "He's a great, lovely guy."
In January, an anonymous woman told Babe.net that the "Master of None'' star ignored numerous "cues" indicating that she "wasn't interested" in getting physical — and proceeded anyway.
She said Ansari texted her the next day to say it had been "fun" meeting her, to which she responded, "Last night might have been fun for you, but it wasn't for me. You ignored clear non-verbal cues; you kept going with advances."
Ansari, 34, responded to her claims by saying: "It was true that everything did seem okay to me, so when I heard that it was not the case for her, I was surprised and concerned. I took her words to heart and responded privately after taking the time to process what she had said. I continue to support the movement that is happening in our culture. It is necessary and long overdue."
This story originally appeared in the New York Post.