ABC's show about refugees is timely, unique, producers say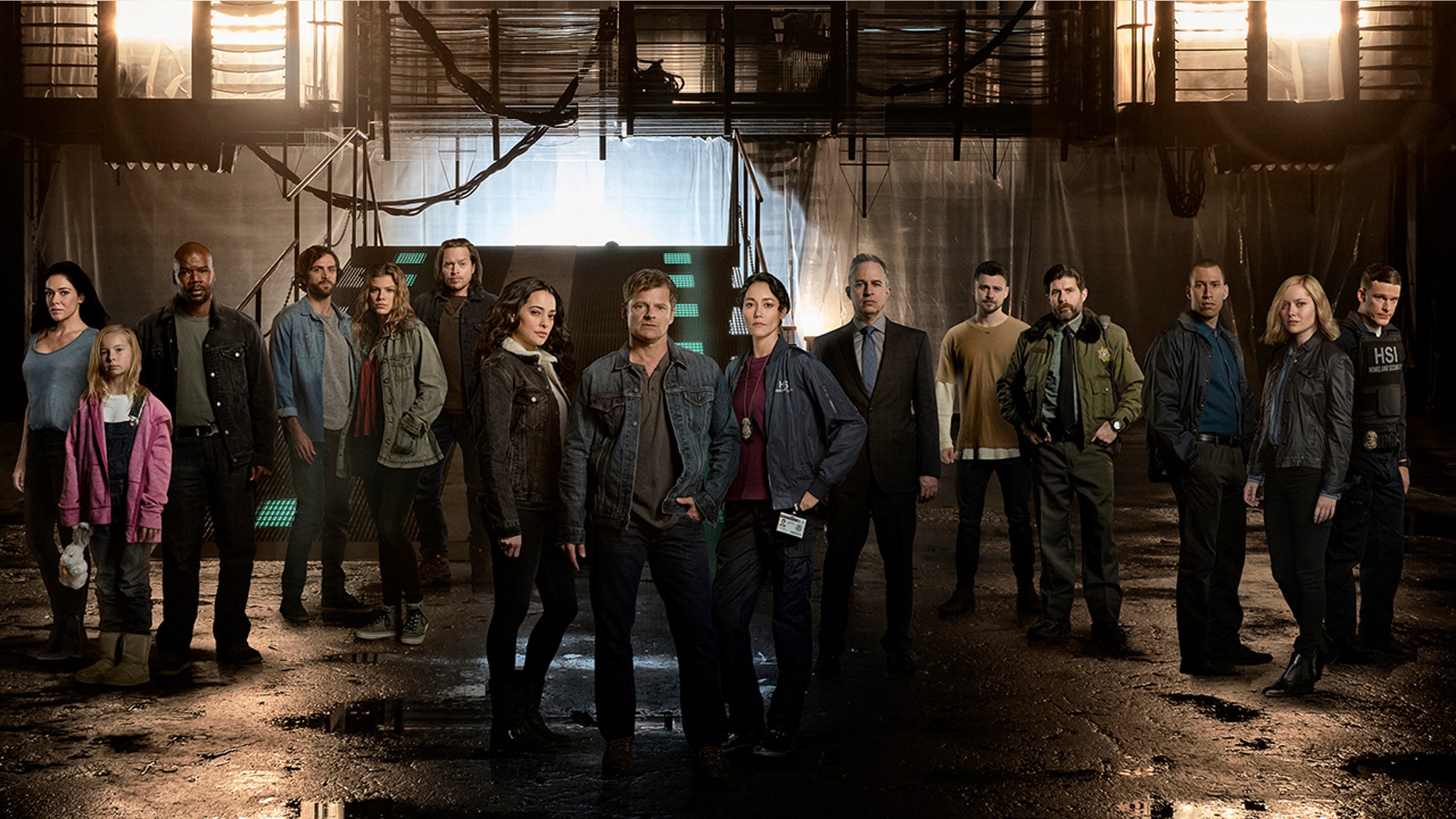 PASADENA, Calif. – ABC is planning a show about time traveling refugees titled "The Crossing."
The show premieres April 2 and follows "a large number of refugees from a war-torn country, who wash up on a beach seeking asylum in a small American town," ABC's Senior Vice President of Communications Jori Arancio told the press at the Television Critics Association's Winter Press Tour.
Arancio explained the show, which stars Steve Zahn and Natalie Martinez, also has a sci-fi element in that the refugees are from the future.
Executive Producer Dan Dworkin said now the right time for a show about a refugee crisis.
"With the refugee situation, there is a debate with politics…There's a debate. I think it's fertile. I think it's good for a show to make people talk like that," Dworkin said.
Jay Beattie, who is also an executive producer on the show, added, "It's all about the journey of all of those people and the people in the town that are affected by it."
Zahn plays Sheriff Jude Ellis, who is investigating the sudden influx of refugees.
"I thought it was a unique role that I had not played before. I usually wouldn't be on the list for a character like that, especially in a network show. But once I read the script and I talked to these guys, I realized they were a little different, and I dug that," said Zahn, who has played goofier characters in films like "That Thing You Do!" and "Chicken Little."
The show is set in Port Canaan, Oregon.
"When I read the pilot, I loved the pilot. I thought it was really interesting," Zahn said. "It was really fun to get those scripts once a week and not knowing [what's going to happen]."
Dworkin is confident the pace of the show will attract viewers to it.
"…Each episode is going to give people something that's going to make them want to come back and that the final episode is going to give them a whole host of things that's going to make them want to come back for Season 2," he said. "So we just hope that people latch onto it, and if they do, I think that it will stick around."