Aaron Carter's ex says split had nothing to do with his sexuality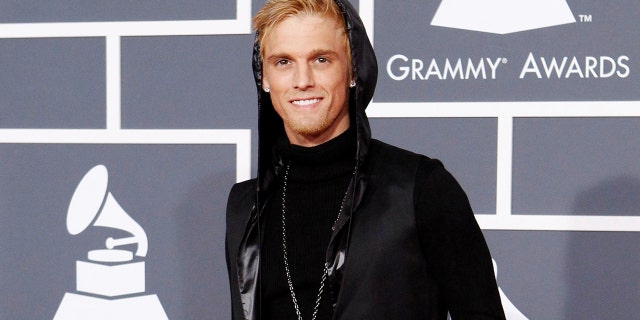 Aaron Carter's ex-girlfriend Madison Parker says the couple did not break up because he came out as bisexual.
"My split with Aaron has nothing to do with him being bisexual. Our parting of ways is something that has been coming for some time and it's the best thing for us both," Parker said in a new interview with E! News.
After less than a year of dating, the duo called it quits in the beginning of August, right around the time that the pop star publicly came out as bisexual.
"Some of my closest friends and loved ones are of the LGBTQ community, people I love and support wholeheartedly, so for … anyone to label me 'homophobic' is appalling and hurtful and couldn't be more off character," she said.
Carter, on the other hand, previously said Parker "didn't understand" his bisexuality. "I had to discuss it with my ex-girlfriend, and she didn't really understand it and she didn't want [to]," the 29-year-old told told "The Bert Show" last week.
He continued, "And that was it. So we left it mutual and parted ways … It was something that I felt was important and that I needed to say."
This article originally appeared in Page Six.