Aaron Carter shares 'heartbroken' message, denies having a 'mental breakdown'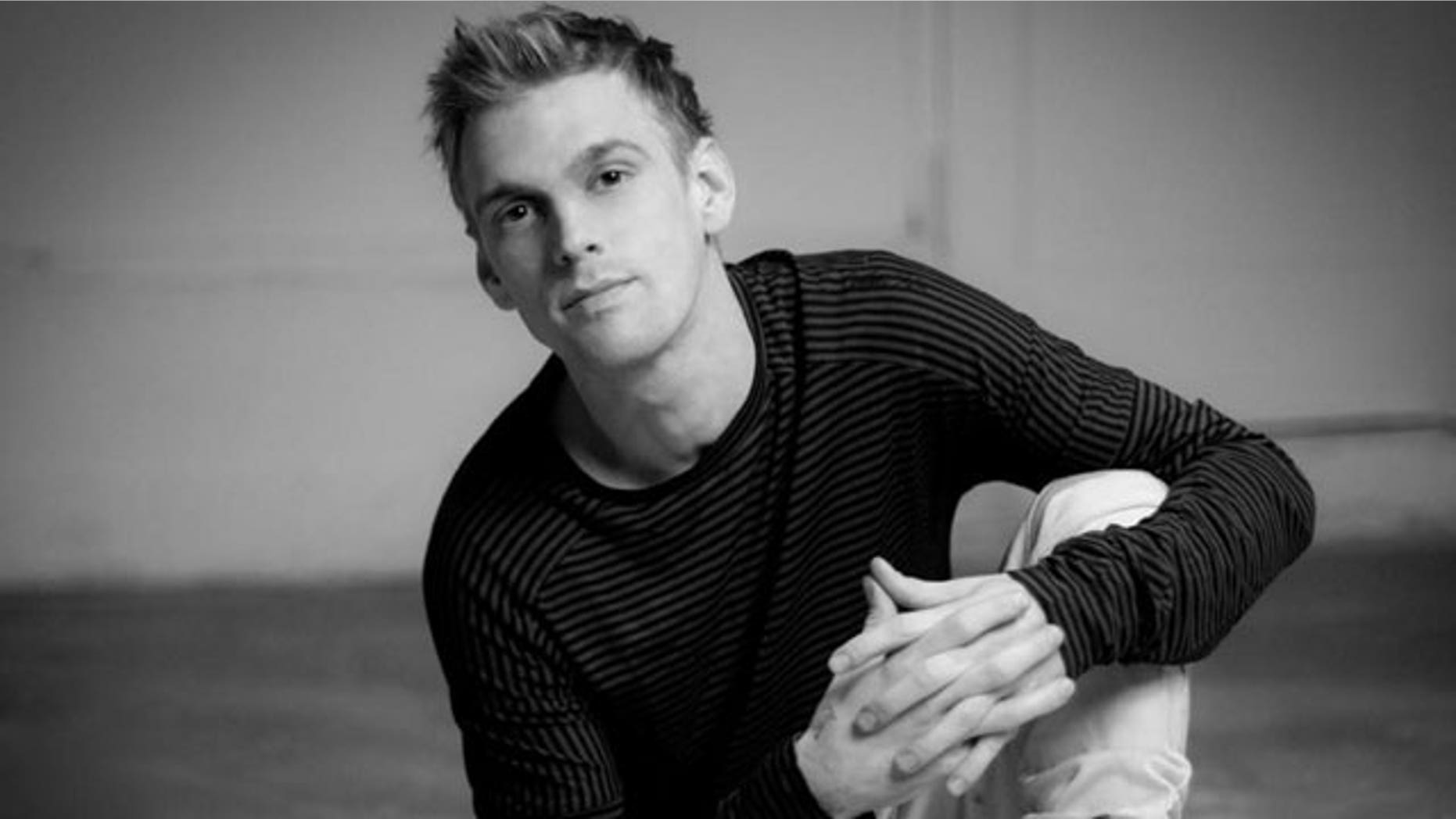 Aaron Carter poured his heart out to Twitter on Sunday, posting a lengthy message about emotional turmoil, emptiness and heartbreak -- and then things quickly spiraled out of control into what one Twitter user called a "mental breakdown."
"Has anyone ever had their heartbroken so bad that they feel it in other parts of their body? like cold feelings in your stomach, emptiness?" the 28-year-old singer wrote in an essay he says he typed while on a flight connecting through Chicago.
"I'm a really sensitive guy and yes jealous and insecure at times cause I know I'm a skinny dude all of the anxiety stuff I've been through has been about my relationship I've just hid it from you all," Carter continued. "I always wanna be a better version of myself."
NEWS: Did Aaron Carter Just Call Out Hilary Duff on Twitter?
Carter wrote that he felt he had to be open with his fans, who have been "such an amazing support group for me, and my ride or dies. Despite the people who wanna see me fail."
The post appears to be focused primarily on a failed relationship, although Carter doesn't mention any names.
"Don't ever be [with] anyone who doesn't want to hear you're feelings. It will always end bad. It did for me," Carter shared towards the end of the long post. "Be with someone who is compassionate and cares about making you feel happy."
NEWS: Aaron Carter Goes on Twitter Rant About His Weight: 'I've Been Very Stressed'
"You should never be with someone who tells you to "shut the f--k up" because your annoyed cause you couldn't talk to them for 7 hours when I'm NOT even being disrespectful myself," Carter continued. "You should never be [with] someone who hangs up on you and leaves you feeling unsettled or unresolved all because they're too immature to handle confrontation like an adult. OR Someone who doesn't care about posting a picture with you for your anniversary or hiding me to your friends and family for months at a time because of judgment passed on me. I'm sick of it."
Carter ended the post writing, "You know who you are. You broke my heart."
It's unclear who Carter was directing his candid message toward, but he was recently linked with his former-fiancée, 31-year-old former Miss Teen USA Kari Ann Peniche. Carter and Peniche got engaged in 2006 before calling off the engagement six days later. In June 2015, the two were spotting hanging out and kissing in Beverly Hills, sparking rumors of a renewed relationship.
Carter followed up the long rant with a candid picture of himself crying, along with the caption, "Stupid f--king love."