8 Surprising Snubs From This Year's Oscar Nominations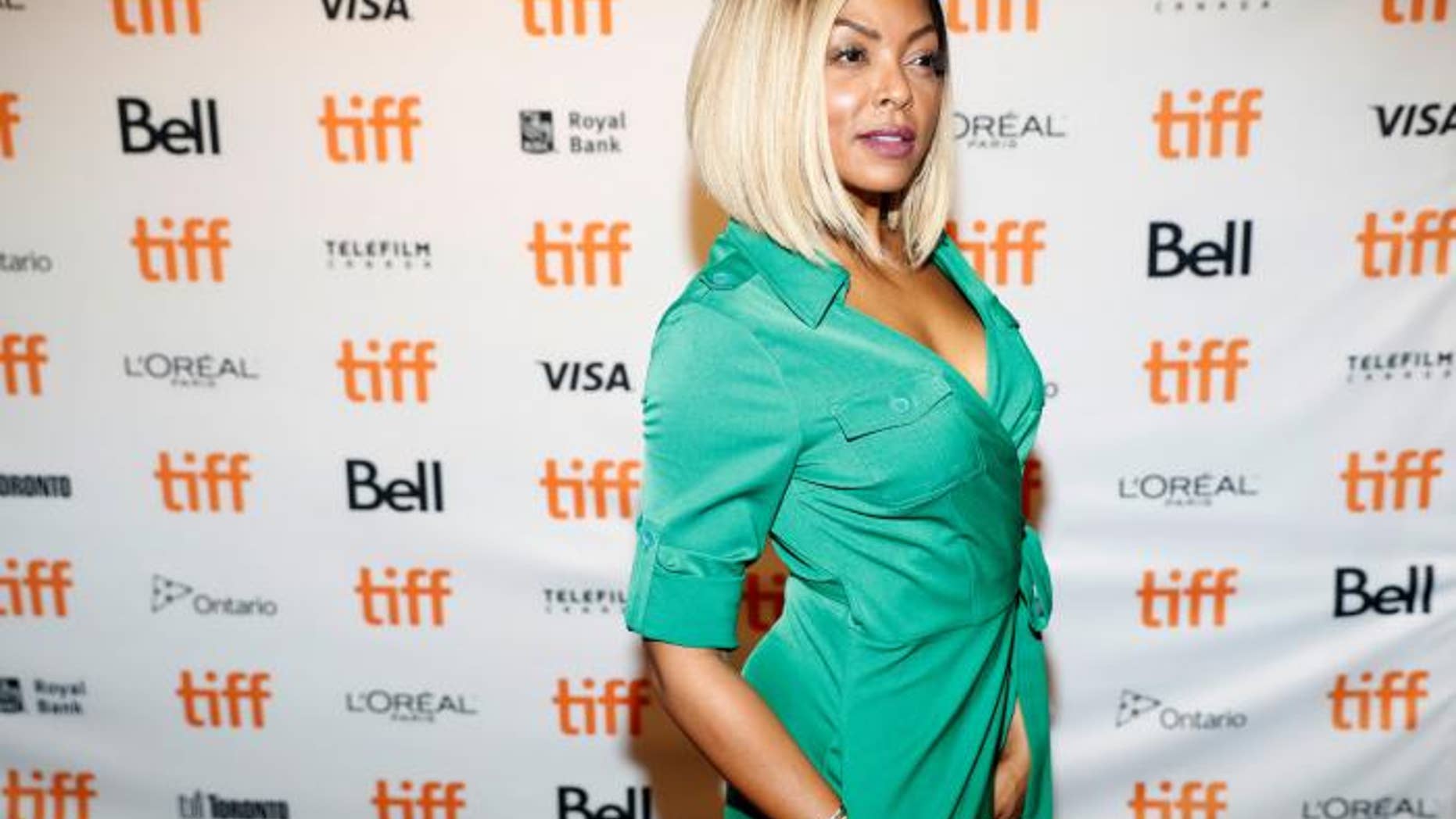 From #OscarsSoWhite to #OscarsLessWhite: The 2017 Academy Awards nominations included seven actors of color plus diverse nominees in other categories, CNN reports.
That's not to say there weren't any snubs, as rounded up by People, Deadline and USA Today. Some of the big ones:
Taraji P. Henson: "Hidden Figures" was nominated for Best Picture, but lead actress Henson failed to snag a nomination. Janelle Monáe wasn't nominated either; Octavia Spencer was.
Pharrell Williams: His "Hidden Figures" score was nominated for a Golden Globe, but not an Oscar.
"The Birth of a Nation": Nate Parker's movie about the 1831 slave rebellion led by Nat Turner debuted with Oscar dreams, and Academy Award nominations looked likely at first. But, likely thanks in part to sexual assault allegations against Parker that resurfaced, it was shut out by the Oscars.
Denzel Washington. He got an acting nod for "Fences," but not a directing one.
Amy Adams: The "Arrival" actress didn't make it into the Best Actress race.
Hugh Grant: He received SAG, BAFTA, and Golden Globe nominations for his role in "Florence Foster Jenkins," but wasn't able to score his first Oscar nomination.
"Finding Dory": Despite a massive box-office haul and positive reviews, the Pixar flick didn't make it into the Best Animated Feature Film category.
"Sully": Another movie with a huge box office take and great reviews, the Clint Eastwood flick failed to snag a Best Picture nod.
On the other hand, there was one surprise nominee: Mel Gibson.