8 reality stars who have fallen the furthest
Twinkle, twinkle reality star, how I wonder where you are?
While these reality stars may have captivated cameras with their entertaining antics for 15 minutes, these celebs quickly went from fame to shame. From housewives who went to prison to a teen mom who became a porn star, here are the 8 reality stars that have fallen the farthest.
1. Reality star convicted of rape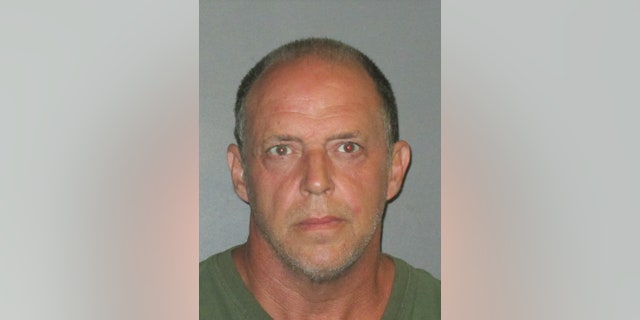 Discovery Channel's "Sons of Guns" was cancelled when star Will Hayden was arrested for aggravated rape of a minor, who family members have publicly identified as his own daughter. Later, his older daughter and former costar Stephanie Ford claimed her father had molested her when she was younger as well.
In April, Hayden was convicted of raping two girls in Louisiana and faces a sentence of life in prison.
2. From 'Teen Mom' to porn star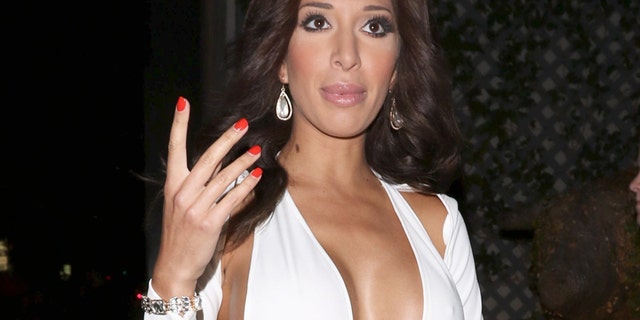 Farrah Abraham's struggle as a teenage mother was documented in MTV's docuseries "Teen Mom." But the former high school cheerleader shocked viewers when she released a sex tape in 2014. While she denied the erotic video was pre-planned, the mom-of-one continued to have a career in the adult entertainment world appearing as a feature performer at gentleman's clubs and even released a second sex tape.
3. Duggar scandal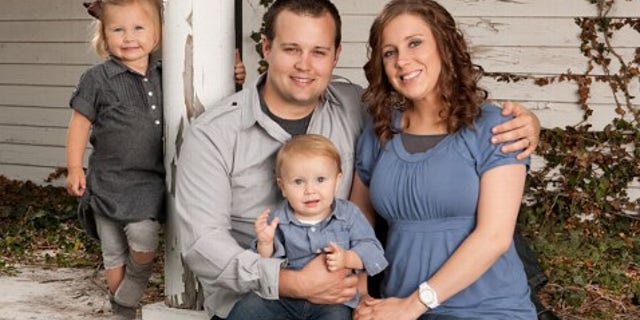 "19 Kids and Counting's" Josh Duggar rocked the nation when a family secret was leaked to the press. The eldest Duggar child was revealed to have molested 5 minor girls including his sisters when he was 14-years-old. When the news broke, he issued an apology for his past actions on social media and stepped down from his position at the Family Research Council. TLC cancelled the show in the wake of Duggar's disgrace. Only a few months later, the husband and father found himself part of the Ashley Madison hack. Turns out the reality star was on the cheating site and he admitted his infidelity. Duggar entered a rehabilitation center and has since been released. He and his wife, Anna, are still married.
4. A jailed 'Housewife'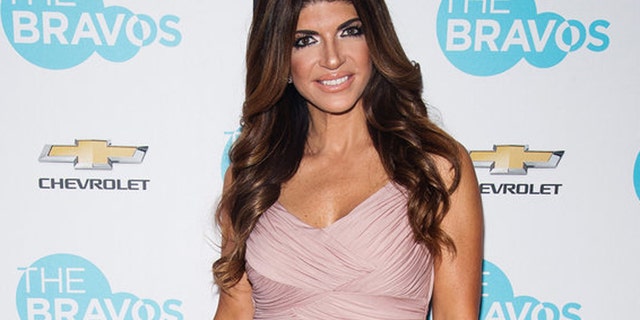 "Real Housewives of New Jersey's" Teresa Giudice's legal drama played out on national TV when she and her husband Joe were sentenced to federal prison in October 2015. The couple was charged with conspiracy to commit mail fraud, wire fraud, bank fraud, bankruptcy fraud and making false statements on loan applications. The mother-of-four served out her 15-month sentence in January 2015. While Teresa continues to be a mainstay on the popular Bravo show, the couple has lost many business deals because of their criminal records and are struggling financially. Presently, Joe is serving out his 41-month sentence. He will face deportation upon his release as the Italian-born star is not an American citizen.
5. Jon's odd job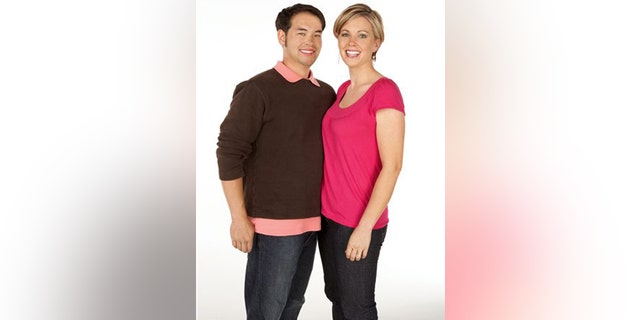 Before reality TV fame, Jon Gosselin was a Pennsylvania based computer IT guy. His life changed when his now ex-wife Kate was expecting sextuplets and they landed their own reality show "Jon & Kate Plus Eight." However, their marriage went south and the pair endured a very messy and public divorce. Kate continued to do the show without Jon and Jon lost a big paycheck. Fast forward to 2016, the former reality star is working as a chef at a local T.G.I Fridays. The media went into a frenzy work shaming the single dad who responded that his main gig is DJing and he works at the chain restaurant for the enjoyment. "I solely work there eight hours per week, as a result of I love to do it. Why can't I work at a restaurant? I wish to prepare dinner."
6. A fallen 'Survivor'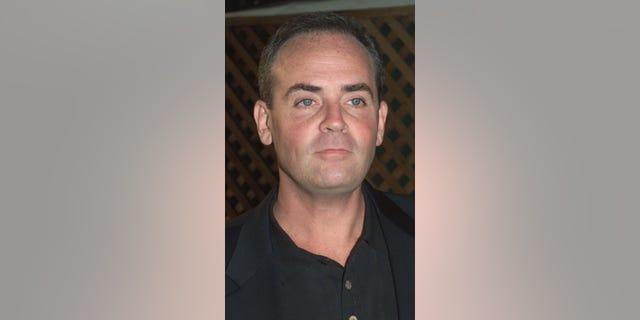 "Survivor" champ Richard Hatch may have won the $1 million prize on the long-running show, but he lost in real life. The competitor was found guilty of two counts of tax evasion and sentenced to three years in prison in 2006. When he was released, he was supposed to re-file his taxes but failed to do so, landing himself back to jail for 9 more months in 2011. He also revealed that in a desperate attempt for quick cash he sold his sperm and could be the father to at least 200 children.
7. All you need is love?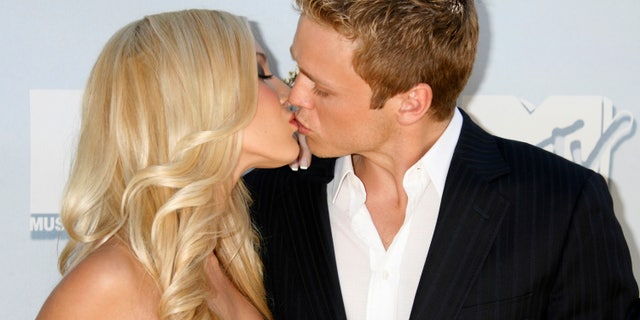 "The Hills" stars Spencer Pratt and Heidi Montag were easily one of reality TV's most loathed couples. The twosome ignited endless drama throughout their time on TV. When they attempted to expand their time in the spotlight with wacky, staged photo shoots and inflammatory gossip rag interviews about their former co-stars, the public grew tired of their antics. In a recent 2016 interview, Pratt said, "We were so famous, and now we're so not." Hey, one thing they have been successful in is love; they have been married since 2009.
8. Mike's serious situation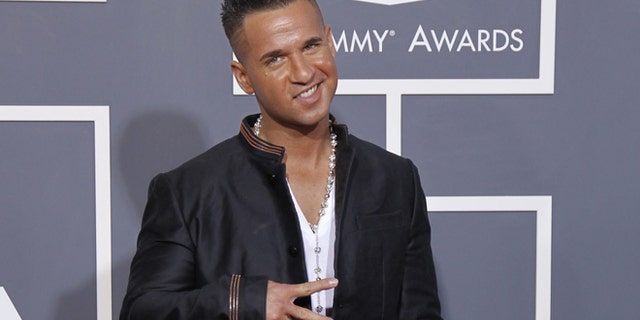 "Jersey Shore's" Mike Sorrentino had a bit of a situation with the IRS. The man who used to spend his days going to the gym, tanning and doing laundry (GTL) was charged with filing fraudulent tax returns along with his brother Marc in 2014. Since his reality show ended, he has tried to work his way back on camera without much luck. He made a brief appearance on "Say Yes to the Dress" helping his sister pick out a wedding dress and starred on "The Sorrentinos" -- a short-lived reality show about his family. At least he has more time to work on his abs now.