7 things you didn't know about Kylie Jenner
Kylie Jenner, the youngest of Kardashian-Jenner family, is all grown up now and quickly becoming one of the most popular members of her famous family. At 19-years-old, she has built a booming business with her Kylie Cosmetics line. And after 13 seasons on "Keeping Up with the Kardashians," Jenner is now preparing for the premiere of her spinoff, "Life of Kylie."
But the reality star doesn't stop there. She and her sister Kendall have a fashion line and a sci-fi novel.
Here are some other facts you may not know about Kylie:
1. Kylie can't live without...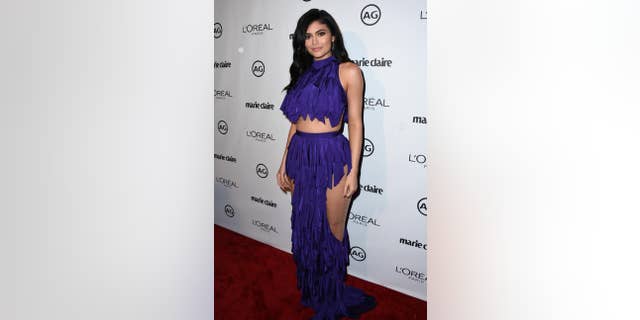 The makeup queen told Look Magazine, "I have a bunch of lip liners, everyone thinks I use one color but I have a thousand lip liners. I always have ChapStick."
2. She has an alternative career in mind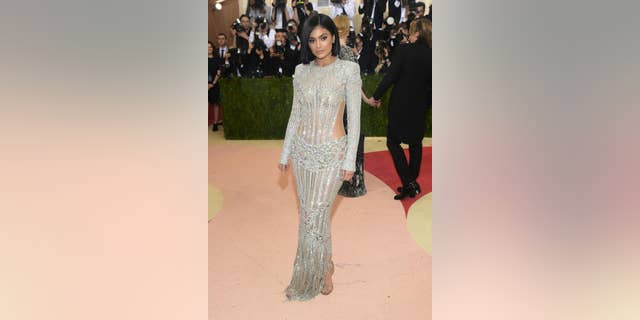 Kylie revealed to Complex Magazine she has a dream career in mind. The starlet said if she wasn't a reality star/ model/ entrepreneur: "I feel like I would be a makeup artist. I love makeup. I love doing my friends makeup like anytime I get the chance so I would probably want to be a makeup artist."
3. Jenner was bullied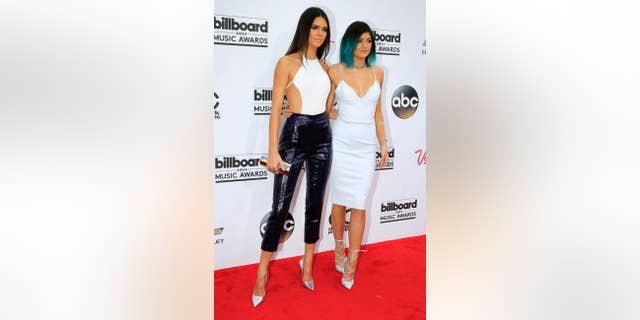 Kylie Jenner started an anti-bullying campaign because she says she's been bullied.
"I have been bullied my whole life whether it was about my peers or comments on Instagram or Twitter and I never talked about my story really. I have kind of accepted it that that just comes with the territory," she told Ellen DeGeneres. "I was online and finding other girls and boys my age who have been bullied and have overcome it and have done something amazing with it. [They] have inspired me."

4. She has never finished a TV show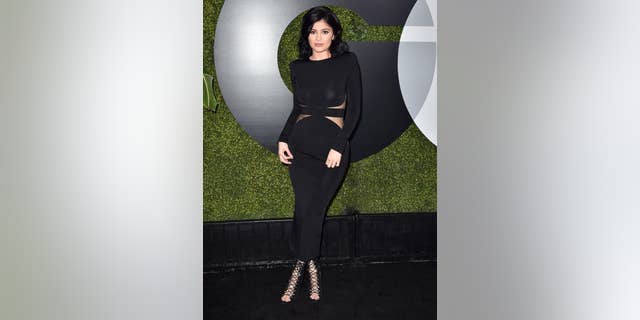 Although she may be a reality star, Kylie is no binge-watcher.
She told Glamour Magazine UK in 2016, "I don't think I have ever finished a series ever in [my] life but the last series I was watching was the ['The People v. O.J. Simpson'] I didn't finish it, I don't think I will. Not that it wasn't good, it was great, I just can't seem to finish the series."

5. Kylie isn't as spontaneous as you may think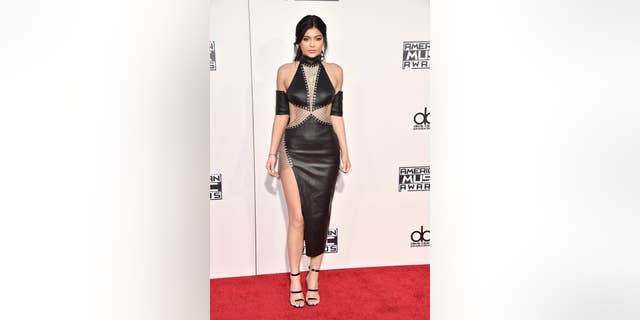 Kylie told Complex News that her Snapchats are something that she plans out.
"My snapchats are very strategic; I always look through my story to make sure it makes sense. I like showing people behind the scenes of my life…"

6. She isn't known for her cleanliness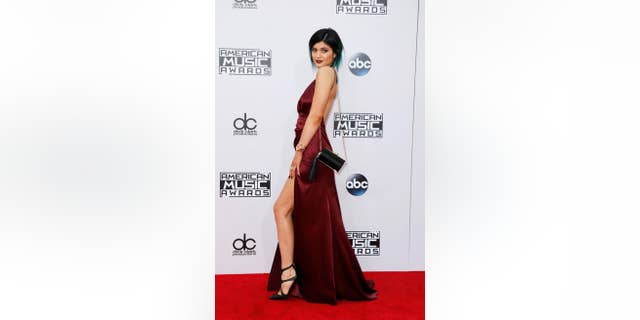 Kourtney Kardashian, her older half-sister, revealed on Ellen DeGeneres' daytime show, while FaceTiming Khloe Kardashian, that Kylie is the messiest of their siblings.
7. Her sister Kim wasn't a fan of her relationship drama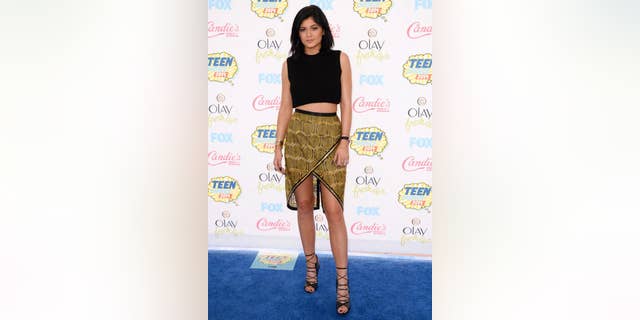 Kim Kardashian revealed what she thought of Kylie's ex-boyfriend, Tyga, to Andy Cohen when they split in 2017.

"I feel like [it was] a lot of drama—and it doesn't mean he is a bad person at all…" she admitted on "Watch What Happens Live."
Kim said her younger sister has been drama-free since the split adding, "There has not been any drama with her since."